The topic of diversity and inclusion has increasingly become a talking point in recent years (and rightfully so) that has praised the efforts of some companies and named and shamed others. According to a survey by WebMD Health Services, 7 out of 10 employees report they want to work for a company that values D&I.
For some organisations, it seems that diversity and inclusion (D&I) is simply a 'box checking' exercise, when really it should be so much more than that. Studies show nearly two-thirds of employees think their companies are not doing enough to foster diversity, equity, inclusion, and belonging (D&I) in the workplace, revealed a new survey. Those that truly understand the benefits of D&I transformation know that they have the potential to outperform their competitors, are able to deliver better value for their clients, and create a better company culture.
What is D&I?
Diversity and inclusion are often used as interrelated terms, but they actually mean slightly different things. It is important to know the difference between the two terms in order to be able to apply the correct systems, practices and attitude in the workplace that meets both criteria.
According to the CIPD:
Diversity is about recognising difference. It's acknowledging the benefit of having a range of perspectives in decision-making and the workforce being representative of the organisation's customers.
Inclusion is where people's differences are valued and used to enable everyone to thrive at work. An inclusive working environment is one in which everyone feels that they belong without having to conform, that their contribution matters and they are able to perform to their full potential, no matter their background, identity or circumstances.
You can read more on this on the CIPD website here.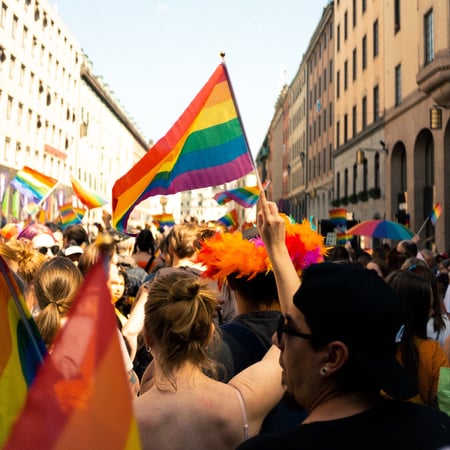 Why is D&I important?
Helps you to attract (and keep) the right people that are best for the job.

A better company culture that your competitors strive to replicate.

Increased customer loyalty as it shows you care about people as individuals.

Ethics – leaving the world better than when we found it.

Increased buy-in from staff as this is a positive environment with equal opportunities. According to WebMD Health Services, LGBTQ and African American/Black employees may benefit the most from a greater commitment to D&I.

It's about more than profits and reputation. You are actively making a difference.

Increase in creativity, ideas and backgrounds – you don't want a company of yes people!




It is important to remember that customers have huge buying power - something that should not be underestimated. Buying goods or services from an ethical company that treats people, customers and staff with respect and without judgement, is making its way higher and higher up on the priority list for many customers.

Let's look at some examples of companies that are doing this well:
What about the companies that are not:
I could go on, but the point here is that diversity and inclusion should go beyond a few key areas of a business. It should be considered in every part of you business and what you do. Of course, this is easier said than done, but D&I is a full-on, long-term commitment and not something that cannot be done half-heartedly. It should radiate from everywhere and everything that you do, not just from those at the top, but everyone.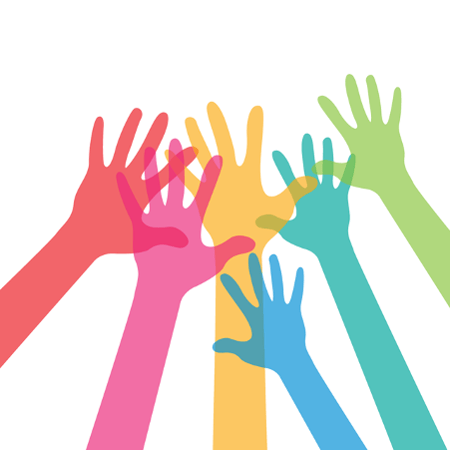 Why is transparency and accountability important when it comes to D&I?
Transparency and accountability often come as a pair - transparency creates accountability.
If you are fully transparent with your current D&I this will give you the best foundations to build your action plan upon. It's important to be radically honest about where you are now as a company and think about where you would like to be in the future (say 3 years' time) and work on how you can fill the gap - what needs to be done? Do not underestimate the power of doing this. Here at Alembic, we encourage all our clients to use this framework to set goals and assign accountability. It is also a great reference tool to look back on and check your progress against.
How can you do D&I well?
Take note from the successes and failures of other companies! Don't just look for examples inside your industry, look elsewhere too.

How do you want your customers to see your company?

What do you want your company legacy to be?

You will make mistakes, but it's about learning from your mistakes, and getting back on the bike to try again. Don't be deterred, have the confidence to push on!

Be open-minded – get others on board and ask their opinions.

Be prepared to do some hard work and potentially make difficult decisions. Read our article on why business change is hard, and how you can increase your chances of successful change.

Do your research – market, focus groups, surveys, read up on your industry and others, etc.

Metrics of success:
Start off with a set of goals to establish what you want to achieve through your diversity and inclusion program. Set a mix of short, medium and long-term goals.

Then against each of these create a measure of success – how will you know you have achieved this goal?

Assign responsibility and accountability – who is going to do this? Who is ultimately responsible?

Next, attach metrics to it – this could be statements where all staff rank their level of agreement/disagreement to it. This then allows you to identify any areas that require improvement and make changes as necessary. You should use more than one metric.

Regularly review metrics, goals, and progress.

Be prepared to make mistakes - it's part of the learning process. But take full responsibility for any mistakes, and learn from them.

Include staff from all levels and get their input.

Ensure there is accountability, otherwise if something goes wrong/is missed it can be unclear where the source of the problem is, and can create a toxic 'finger pointing' culture.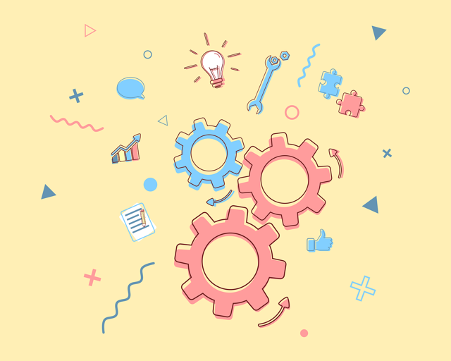 Summary
Diversity and inclusion is becoming more important to staff and consumers. However, it is important to approach this topic with an open mind. Don't start this journey purely for financial gain or as a 'box ticking' exercise. Anything less than an authentic approach will soon start to fall apart.
Think about where you are now in your D&I journey, where you want to be, and how you will get there. Be prepared to make difficult decisions and listen to a range of opinions and to leave your comfort zone. Do your research - look at other businesses (big and small) for what to do (or what not to do). Set yourself goals and metrics to measure the success of these.
Extra reading: