…to overcome your barriers.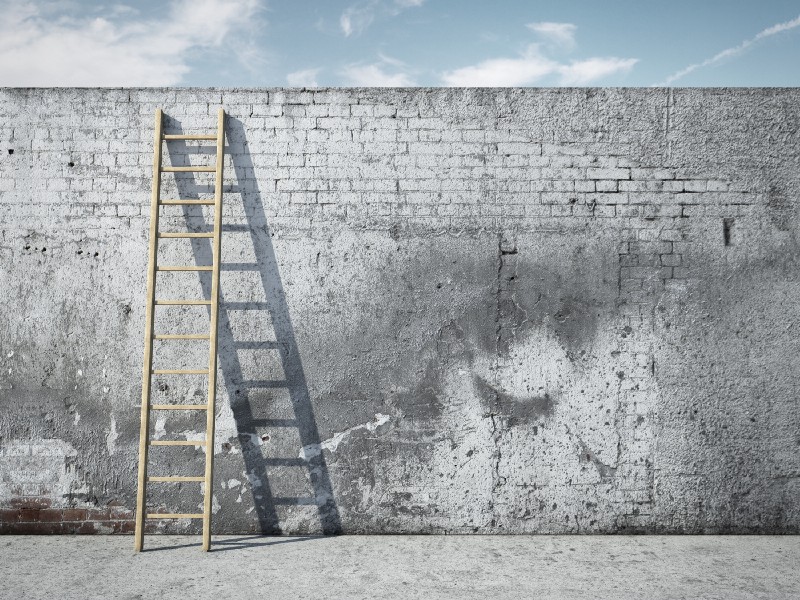 If you Google 'hard work' you this appears:
noun: hard work
a great deal of effort or endurance. "it takes hard work to be successful in business"
So, effort and endurance = success in business.
Hard work is not just about the initial energy you have in generating an idea, setting up the processes, getting the right people to support you, but rather to sustain all those things over the long term.
There's no evidence of high-level performance without experience or practice. There are many things in business you can practice; pitching, negotiating, presenting; the list goes on. But, how do you practice being a great leader? And how will working hard lead me to being successful?
Getting out of life, what you put in.
My dad always told me, and still tells me, there are only 3 reasons why a person should do something in life, and that if a person works hard at them, success will prevail.
His three reasons are:
you are good at it (easy)
you enjoy it (easier)
it is a means of getting to do something you love or are good at (hard)
The latter is pretty tough, and requires application and determination to see beyond the current discomfort for future gain, emotionally, intellectually or otherwise.
If we are not working hard, is it laziness?
We face lots of barriers on a daily basis that stop us from getting to where we want to be. We need force to push us through the barrier. And once overcome, we are often stronger for it. We might therefore expect the next barrier to be then easier to overcome, but often that's not the case.
Overcoming constant barriers can feel like hard work and we are often waiting for the next to appear, to push through to the other side. Hard work.
By putting positive barriers in place and seeing them as opportunities, we can start a path of continuous improvement.
For me, hard work only reaps rewards and success when I have a goal in sight, and the determination and motivation to get me there.
Ultimately you have to work out what working hard means for you, what do you want to get out of your efforts? What is your ultimate purpose? Will achieving this give you satisfaction?
Ask yourself these questions:
Why are you determined to do this?
What is motivating you to work hard?
What might your barriers be?
Your career is built from things you are willing to do, not what you are instructed to do.