Our next theme of articles addresses the topic of different leadership approaches. The aim of this series is to highlight the importance of different leadership styles. Regardless of where you are in your leadership journey, we encourage you to take a look at your own leadership approach. Once you have done this, you can look to improve it and take steps towards becoming the leader you want to be. Remember: leadership is a skill that should be regularly reassessed and improved.
Throughout your life, you have been exposed to different kinds of leadership. Some are good leaders that you admire, some are bad, and others are just plain awful (leaving you wondering how they got the position)! It's likely these experiences contribute to your own leadership approach. For example, you may aspire to be more like your positive leadership influences (you might have adopted some of their habits). Alternatively, you may have vowed to never do the things to your bad leadership experiences did, no matter how tough things get.
As a leader it is likely that you will have an influence on other people's leadership styles. By reassessing your leadership approach, you can become a leader that others admire and aspire to be more like.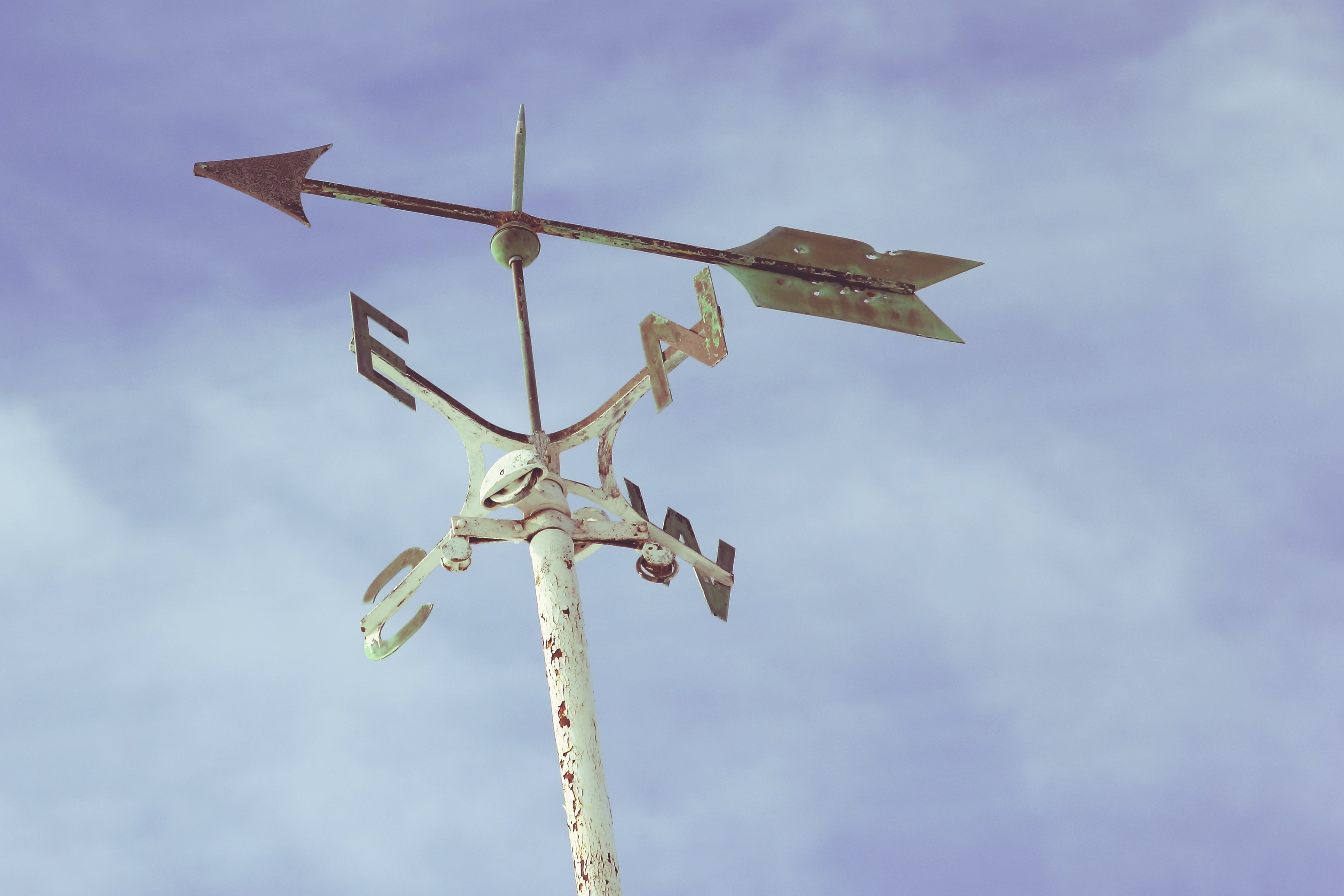 Jordan Ladiko on Unsplash
Think about the leader you are right now and be radically honest with yourself. Self awareness is key to be able to accurately identify the strengths and gaps in your leadership approach. Feedback is a powerful tool that can help here. Leaders can often be largely unaware of their shortcomings because they have not created an environment where their team is able to openly and honestly give them feedback. Don't be afraid to ask others for their thoughts! It's helpful to know if your self perception is reflective of how others experience you and your leadership.
I would like to guide you through a self-reflective exercise. Take a piece of paper and a pen and consider the following questions:
What words would you use to describe your leadership?
What do you do well?
What would you like to improve on?
Are you fulfilling your purpose as a leader?
What influence do you have on those around you?
Next, write down your ideas on the kind of leader you would like to be. Here are some prompts to get you thinking:
What are your leadership goals for 2022?
Are you on track?
What words would you like to be able to use to describe your leadership?
What are the gaps between where you are now, and where you would like to be?
What can you do to close those gaps?
Once you've answered these questions, the next step we recommend you take is to create a Forcefield, which is a problem solving tool that is explained here. Use this when you are thinking about how to close the gaps in your leadership approach and you will come away with useful actions to start to address them.
Once you have completed your Forcefield, fill in your leadership One Page Plan, laid out below. This will make sure that you can turn the valuable insights from these questions into solid actions. You can keep track of where you are now, where you want to be and how you will close those gaps. One Page Plans are useful because they keep everything in one place, and you can easily revisit and update your goals over time. Be sure to include deadlines for each of your "how" actions.


Now
Where

Where are you now?

What is working?

What isn't?

Where would you like to be in 3 years time?

How

Area

Actions

Who?

When by?

What is the theme? E.g. delegation, time management
What actions are you going to take to close the gap between your now and your where?
Who is responsible for each action?
What is the deadline for each action?
To help you explore your leadership approach further, the Alembic Team are writing a series of articles on this topic. Keep an eye on our socials for updates on our latest articles!
As you read the blog posts in this series, be sure to revisit your One Page Plan and add any further actions that you feel will improve your leadership approach.
If you have any questions on the tools or content of this article, don't hesitate to get in touch. A member of the Alembic Team would be delighted to explore this further with you.
Next up is Sarah's article 'To Connect or Not to Connect? That Is the Question. Part One: The Biology of Boundaries'.