and how it enables innovation
Impermanence is a natural process of constant change and mutation. Everything in this world has a start and an end point, which we are not in control of. Most of us tend to fear this at home and work.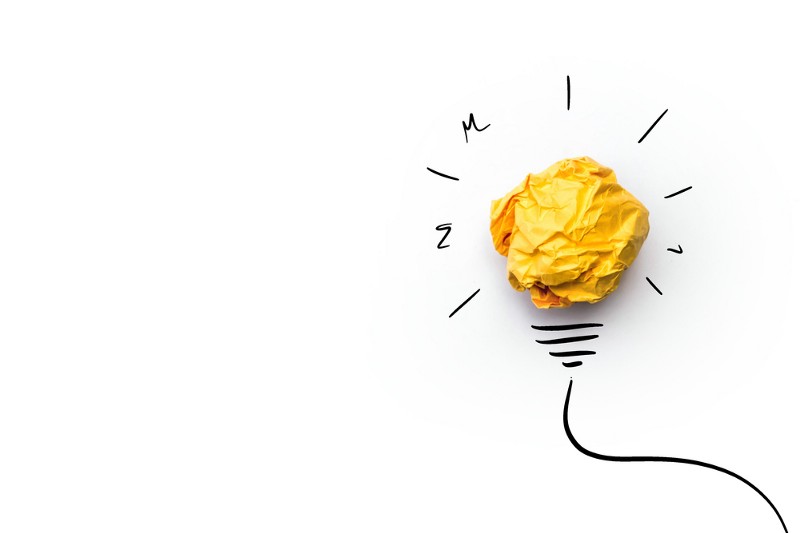 Impermanence in organisations
We are living in a world where markets are constantly changing and competition is increasing. The notion that nothing lasts forever enables us to see different perspectives, innovate, and create change. Businesses who survive are those who not only adapt but innovate. Innovative businesses have leaders creating the culture of change.
Where does innovation come from?
Innovation has become a buzzword over the last 10 years, however the idea of the importance of it has been around for a lot longer. Peter Drucker, in his book Innovation and Entrepreneurship presented innovation as a discipline, and something to be practiced.
Most of us could better describe 'an innovation' or 'someone who is innovative' better than innovation itself. It can seem somewhat intangible, particularly in more traditional industries where things have been done in the same way for so long, but what if these very industries stand to gain the most?
Below I have shared Drucker's insights on sources of innovation:
The Unexpected —An unexpected success, an unexpected failure or an unexpected outside event can be a symptom of a unique opportunity.
The Incongruity —The difference between reality and what everyone assumes it to be, or between what is and what ought to be.
Innovation based on process need — Identifying the missing link and solving it, rather than working around it.
Changes in industry or market structure — The opportunity for an innovative product, service or business approach occurs when the underlying foundation of the industry or market shifts.
Demographics — Changes in the population's size, age structure, composition, employment, level of education and income can create innovative opportunities.
Changes in perception, mood and meaning — Innovative opportunities can develop when a society's general assumptions, attitudes and beliefs change.
New Knowledge — Advances in scientific and non-scientific knowledge can create new products and new markets.
Successful innovation comes from your business strategy, to create a culture of innovation, new thinking and problem solving and ultimately accepting and embracing impermanence.
Interested in more on how to turn innovative ideas into a successful change project? Get in touch with me at roseanna.farish@alembicstrategy.com.
Sources (and recommended reading list):
Entrepreneurship and Innovation — Peter F. Drucker
Who Moved My Cheese? — Dr Spencer Johnson
Investing in Change — My previous article based on Dr Chris Mason's Change Success Model.