Facilitating Growth and Change
We provide expert facilitation to help leaders as they work through change to transform and grow their organisations.
---
Crisis | Discovery | Transformation | Flow

---
The initial conversation is always confidential.
---
"Alembic deliver what they promise. They understand you and your business, and help you develop and deliver your strategic goals."
Managing Director, Mantle Estates Ltd
---
Grow
---
Even ambitious leaders and great companies find growth eludes them. Three key services help you find it and make it happen.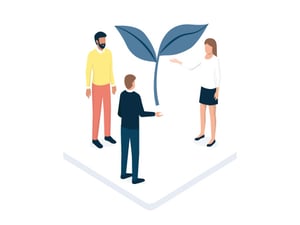 Discovery is a uniquely human and effective way to map your transformation strategy and engage the team and culture with your strategy, enabling change.
Transformation helps you tackle the many difficult change tasks.
Govern keeps the process flowing.
---
Crisis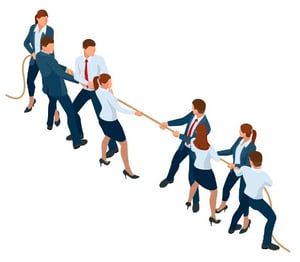 When you don't have an effective decision making process to respond to change, problems which create inertia and underperformance become critical.
No matter who or which part of the organisation is suffering, we can help you resolve it.
We provide an independent assessment of leadership capability and structure, identifying the issues at source.
Our unique combination of strategy, vision and conflict resolution enables progress.


---
Discovery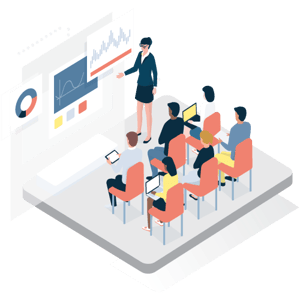 When leaders and organisations get stuck, the crisis is energy looking for a way ahead or a way out.

Discovery is a uniquely human way to get ready for transformation, combining critical thinking, strategic facilitation, emotional alignment, using facilitation, mediation and ritual.

At the end you have both a detailed One Page Plan to govern the transformation and the team commitment needed to drive the change forwards.


---
Transformation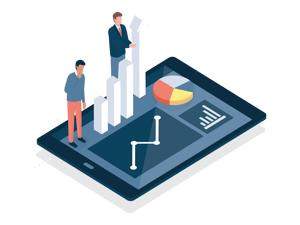 With goals mapped and the leadership team engaged, the transformation journey starts.
Each step of a new path must be learned until it becomes natural.
Changing structure, finding the people, and embodying the processes, capabilities and culture for a new business model is the hard work of change.
Once these are pervasive, business begins to flow.


---
Flow

When core business is going well, things flow.
Continuous improvement and innovation are required to enable further growth and prevent backsliding.
Implementing this as a leadership culture and focus is key to moving the business to the next level.


---
Training and Development
---
Our strategy and change consultancy work is led by expert facilitators and coaches, who are experienced in the commercial and personal challenges faced in business.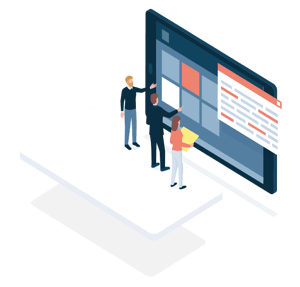 If you want to work on yourself to be the leader you want to be, get in touch.
Clients often hire us for:
• Executive coaching to energise and inspire people
• Facilitating offsite meetings to energise and inspire teams
These are great ways to solve problems and enable growth.
---

Online Leadership Programme
We now also offer a comprehensive online leadership programme, and short courses.
If you want to work through these with a coach, or buy a 90 minute coaching session for one aspect where you want to take things deeper, get in touch.
Leading Yourself and Leading Yourself Summer School
7 Steps to a More Resilient You
Courses are certified by our partners, the Institute of Leadership and Management.
These are on our sister site at Learnworlds and more courses are coming soon.
Each can be purchased directly there. If you want to run them with a coach in a hybrid model get in touch for a proposal.
---
"We have been using Nick and his team on various assignments and have been delighted with the feedback we have received and the help they have given our business. Alembic offer a wide range of consultancy and coaching services which are delivered by a strong team of dedicated, discrete and professional individuals and they are a perfect fit for a firm like ours."
Partner, ABG Group