Leading Yourself
Challenge yourself to take a deeper look at your inner landscape with Alembic's Summer School!
Inspiring leadership requires insight and understanding of yourself at the deepest levels. The more you know yourself and what motivates you, the more you can motivate your teams in turn.
- Complete one of our most popular training courses
- Spend 90 minutes with Nick, founder and MD, every other week
- Connect and network with other leaders who are facing similar challenges
- The opportunity to have your most pressing questions answered
- Take the course in manageable, bitesized steps with guidance
- Tailored to fit around a busy schedule, the training will require just two hours
of your time each week
The cost is £495 including VAT pp.
We have put together a short diagnostic to help you identify your strengths and weaknesses within the modules that the course explores. We recommend that you take a moment to complete this to learn your areas for growth. Nick will be happy to explore your results with you.
Registration for our Summer School is currently closed. However, fill in the form below to be the first to hear about our next drip-fed course.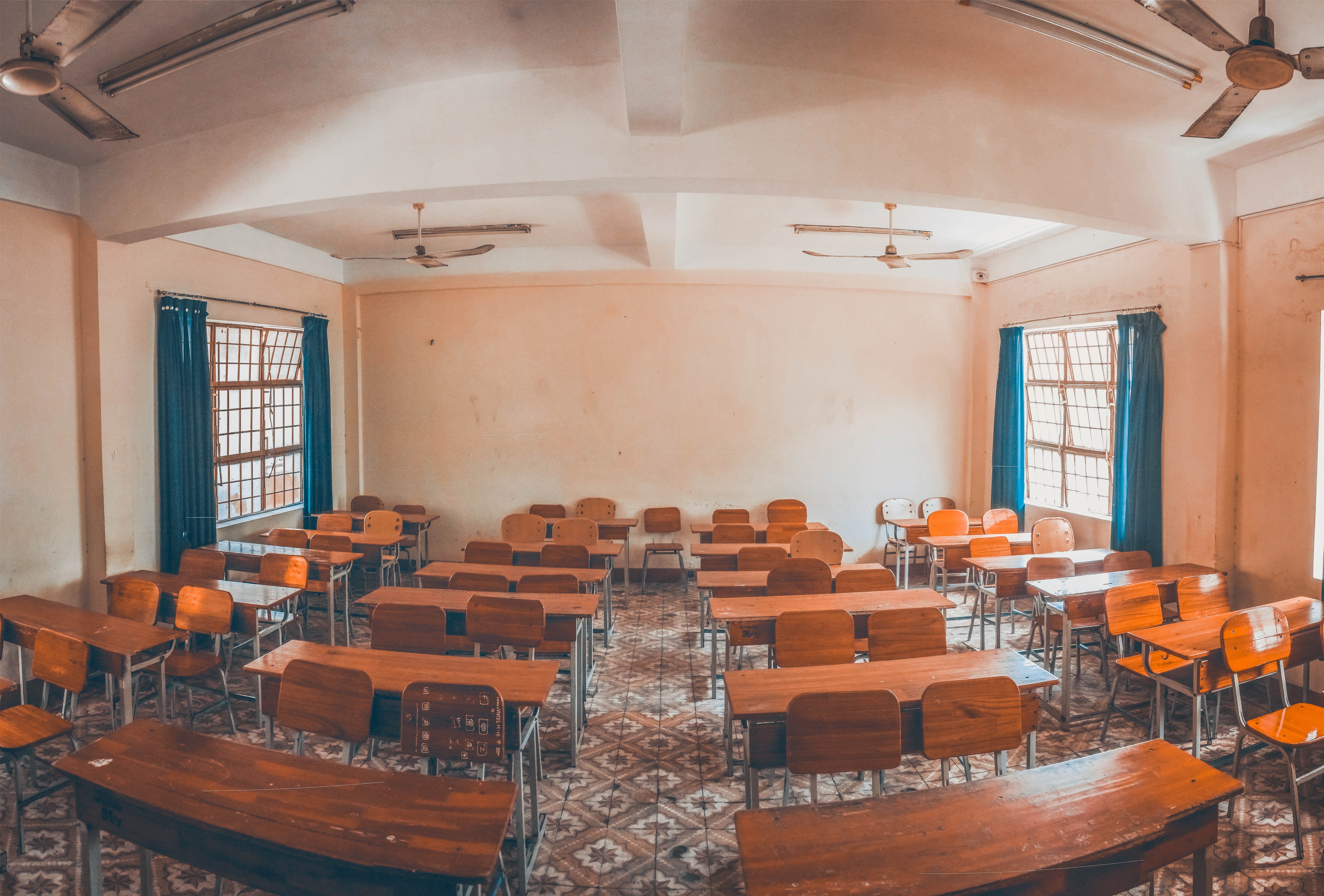 Image by Nam Hoang on Unsplash
Complete the following modules with personalised guidance from Nick:
- Bike of Life
- Beliefs
- Logical Levels
- Identity
- Emotional Intelligence
- Life Purpose
- Locus of Control
- Intuition
- Stress Management
- A One Page Plan

At the end of the course, you will have a one-to-one call with Nick, so that you can go deeper, ask questions, and finish the course with the right energy.
Transform yourself; transform your leadership.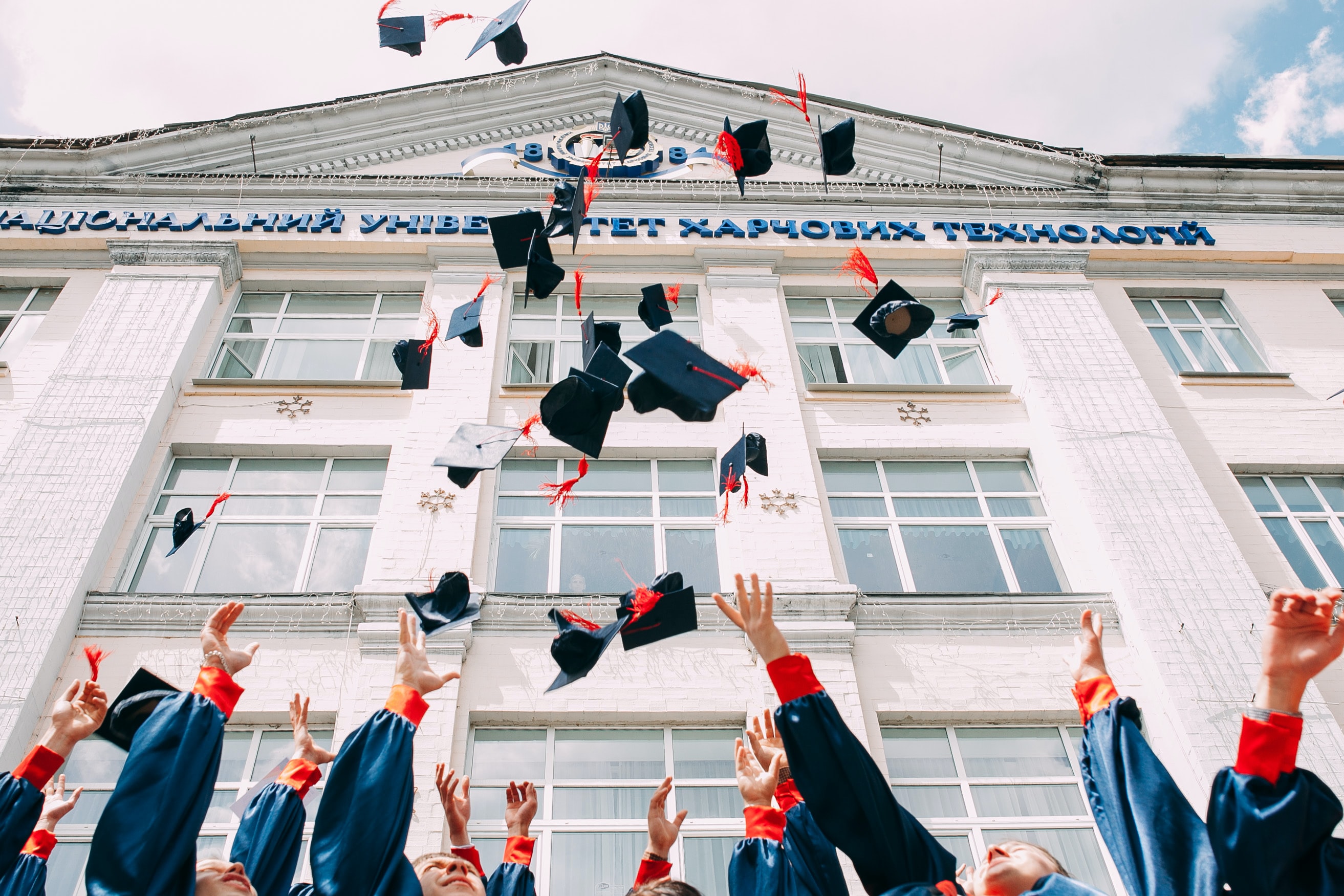 Image by Vasily Koloda on Unsplash
Contact us directly from this page.

You can learn more about the course here or by registering your interest below.
Pre-Registration Form