If you're feeling stuck, our Leadership School will help you identify where you need to make change in your life and leadership and why.
Inspiring leadership requires insight and understanding of yourself at the deepest levels. The more you know yourself and what motivates you, the more you can motivate your teams in turn.
Our

Leadership School will help you move from managing to leading:
Our 'Leading Yourself' digital course not only gives you practical leadership tips, but also gives you tools to help you deal with emotional and relational difficulties for the rest of your life. We have designed this drip-fed course to fit around a busy schedule, allowing you to take the course in manageable, bitesized steps.
We believe the best way to learn is through doing. We encourage you to embody your learning through practical experience. For each module, you will bring the tools you've learned into your business and personal life, using them to problem-solve. As you become a more rounded human being, you will notice a ripple effect where the tools you have learned spread beyond your work life, into all areas of your life.
There is power in taking control of your circumstances and investing in your own development, growth and career.
You will be supported via a 1.5 hour coaching call with Nick, founder and MD, and Barbara, a Senior Facilitator and Coach every couple of weeks to tackle real problems you are facing, and have your most pressing leadership questions answered. You will have the opportunity to join a community of other leaders who are going through similar challenges.
You will come out of the course with a vision of the leader you want to be and clear steps about how you'll get there.
Transform yourself; transform your leadership.
Why Not Drop In on One of Our Calls to Find Out More?
Monday 5th June: 12 pm - 1 pm on Zoom, you can register here.
Monday 19th June: 9 am - 10 am on Zoom, you can register here.
Course Schedule - Starting September 2023
Complete the following terms with personalised guidance from Nick and Barbara.
Term 1:
Bike of Life, Logical Levels, Locus of Control, Stress Management

Term 2:
Beliefs, Intuition, Identity

Term 3: Purpose and Personal Transformation.
Discover and articulate your life purpose, personal SWOT and create your plan to move forward.
Offsite dates tbd.
Each term will begin with a 'kick off' call with Nick and Barbara. At the end of each term, you will have a follow up call with Barbara the Senior Alembic Guide, so that you can ask questions and finish the term with the right energy.
Pricing
£1,300
Group discount for bookings of 2 - 6: £1,250
Group discount for bookings of 7 or more: £1,150

All prices are per term per person +VAT
A Short Diagnostic
We have put together a short diagnostic to help you identify your strengths and weaknesses within the modules that the course explores. We recommend that you take a moment to complete this to learn your areas for growth. Nick will be happy to explore your results with you.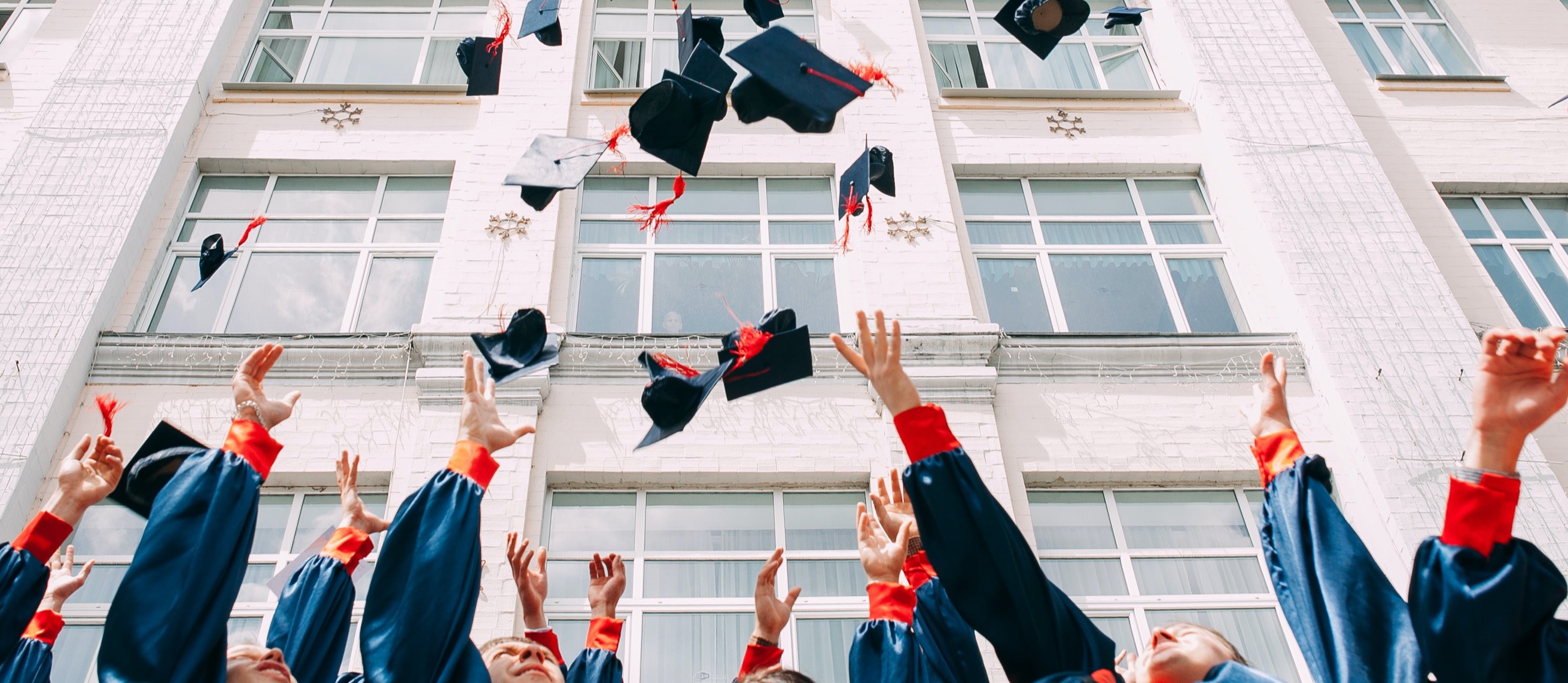 Image by Vasily Koloda on Unsplash
What our attendees have said:
"I very much enjoyed the Alembic Summer School. The content was interesting and engaging and the online portal was well structured. The catch up sessions were particularly useful where we could obtain insight into one another's experience and talk through scenarios. Nick's passion for the subject is palpable and he is able to lean on his wealth of technical knowledge as well as practical experience to guide you through the course. I would highly recommend to anyone wanting to develop themselves, both professionally and personally."

Matthew Spencer, Director, Lubbock Fine LLP

"I thoroughly enjoyed the Alembic summer course, the range of topics and exercises...was diverse and thought provoking, although all focused on personal development. The best part was the opportunity to talk openly and safely to peers about some of the issues, often personal, the course brought up."

William Pedder, Head Of Business Development, The Market Research Society
"The summer school is a great opportunity for reflection mid-year and helps you avoid a situation where you're falling into projects or jobs without much purpose. It gives you a simple framework for considering both what's important to you and what you're best at and use that as a framework for making decisions about where you want to go in your professional and personal lives, and how to be a better leader for it. It also feels quite indulgent - stealing some time back from work to focus on yourself!"

Dominic McInerney, Strategy & Commercial Manager, QuantSpark
Register here for more information: