Check in regularly to register for future Strategy Café Webinars.
Strategy Café with Mark Gallagher
14th February, 8.30 to 9am GMT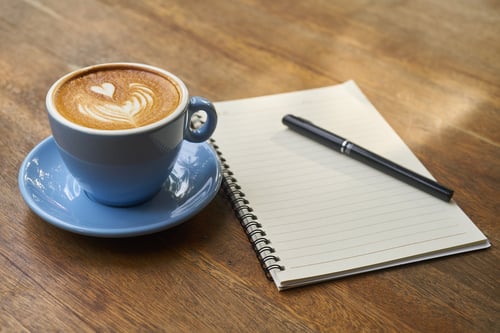 We are taking a break from Strategy Café in January and instead would like to invite you along to our Leaders Forum on the 23rd January. Click here for more details: Leaders Forum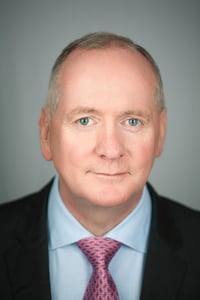 We will return on 14th February 2019 with Mark Gallagher, one of our 2019 Conference speakers, for our next season of leadership insights over frothy, caffeinated beverages.
Mark has spent his career working in the sports business of Formula One motor racing. This includes being on the management board of two well known teams, Jordan Grand Prix and Red Bull Racing, and later as Managing Director of the Cosworth Formula One engine company.
More recently, Mark runs his own consulting business, providing business insights and industry analysis to international investors and business media, and has published his second book - The Business of Winning - Strategic Success from the Formula One track to the Boardroom.
The exact theme of the February webinar is still to be confirmed, but if you would like to register, please fill out the form below. Hope to see you there!
Strategy Caf
é

Podcast

Until then, do you want to listen to Nick's calming voice on your way to work? You can now find us on Apple Podcasts and on Spotify Podcasts and download your favourite episodes onto your phone or tablet.

Just search for "Strategy Café" on iTunes or Spotify and don't forget to subscribe to the channel!
WHAT PEOPLE SAY ABOUT THE STRATEGY CAFÉ:
A very inspirational way to start the day! (CTO)
Top job! Inspirational interviewee. (Leader in sales)
Fantastic, inspiring story. Most of us live with "stuffocation" in our lives! (Professional leader)
Inspirational, thank you! (Owner and director, marketing agency)
WOW! That was great! (Partner at city law firm)
Brilliant content and amazing guest
Subscribe to the Strategy Café Mailing list to receive updates by emailing Anna at info@alembicstrategy.com