Check in regularly to register for future Strategy Café Webinars.
Can Leadership be Taught in an Age of Uncertainty and Technological Disruption?
16th May, 8.30 to 9am BST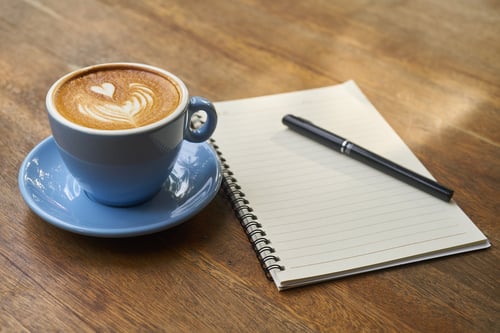 The CEO of the Institute of Leadership and Management (ILM) will be joining Nick for the next Strategy Café on the 16th May.
Phil James leads the ILM in its aim to connect like-minded people with the shared purpose of inspiring great leadership everywhere. Previously, he was CEO at various professional and awarding bodies in sectors as diverse as construction and social work.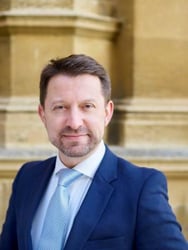 On the 16th May, Nick and Phil will be discussing the modern leadership dilemma of how to build leadership capability as technology develops. Which elements of leadership will serve us in the future, and how can these be taught?
Do you believe leaders are born or made?
Regardless of your answer, tune in to hear how the leader of the institute of leaders answers this.
To register to the live webinar, and get the chance to ask Phil questions, please complete the registration form below.
Strategy Caf
é

Podcast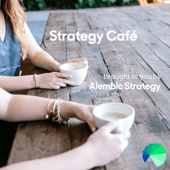 Until then, do you want to listen to Nick's calming voice on your way to work? You can now find us on Apple Podcasts and on Spotify Podcasts and download your favourite episodes onto your phone or tablet.
Just search for "Strategy Café" on iTunes or Spotify and don't forget to subscribe to the channel!
WHAT PEOPLE SAY ABOUT THE STRATEGY CAFÉ:
A very inspirational way to start the day! (CTO)
Top job! Inspirational interviewee. (Leader in sales)
Fantastic, inspiring story. Most of us live with "stuffocation" in our lives! (Professional leader)
Inspirational, thank you! (Owner and director, marketing agency)
WOW! That was great! (Partner at city law firm)
Brilliant content and amazing guest
Subscribe to the Strategy Café Mailing list to receive updates by emailing Anna at anna.stedman@alembicstrategy.com