Check in regularly to register for future Strategy Café Webinars.
Strategy Café with Suzanne Kingston, Family Lawyer at Mills & Reeve
24th October, 8.30 to 9am BST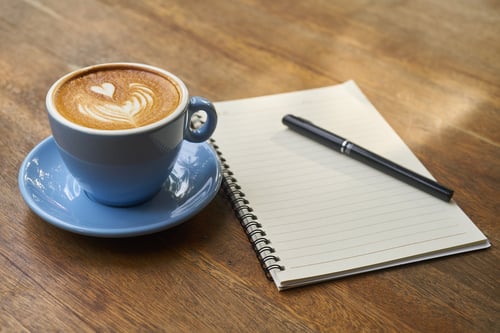 Strategy Café returns to the big and small screen!
We are kicking the new season off with world-class family and commercial mediator and arbitrator, Suzanne Kingston, Family Lawyer at Mills & Reeve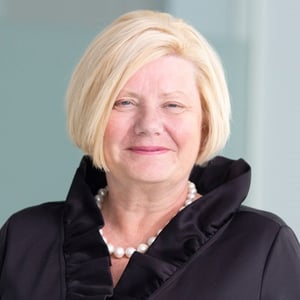 Suzanne advises and supports clients facing complex financial issues and children arrangements following separation or divorce. Consistently top-ranked, she was voted Spear's Wealth Management Family Lawyer of the Year in 2015 and Citywealth's Lawyer of the Year in 2016.
https://www.mills-reeve.com/people/suzanne-kingston
Turbo-charge your day with some powerful insight into how to avoid blame and reduce disagreement to achieve more effective and meaningful results!
Nick will be chatting with Suzanne on the 24th October about how her professional and life experience informs her work resolving conflict.
Sign up for Strategy Café!
Strategy Caf
é

Podcast

Don't forget, Strategy Café is available as a podcast on Apple Podcasts and on Spotify Podcasts. Download your favourite episodes onto your phone or tablet to listen on your way to work.

Just search for "Strategy Café" on iTunes or Spotify and don't forget to subscribe to the channel!

Or listen online....
WHAT PEOPLE SAY ABOUT THE STRATEGY CAFÉ:
I love these early webinars by AlembicStrategy. I get my brew, sit at my desk, plug in and listen. It's all done by 9 and it's back to work, inspired and just a little bit wiser! (Security Leader)
A very inspirational way to start the day! (CTO)
Top job! Inspirational interviewee. (Leader in sales)
Fantastic, inspiring story. Most of us live with "stuffocation" in our lives! (Professional leader)
Inspirational, thank you! (Owner and director, marketing agency)
WOW! That was great! (Partner at city law firm)
Brilliant content and amazing guest
Subscribe to the Strategy Café Mailing list to receive updates by emailing Anna at anna.stedman@alembicstrategy.com