Check in regularly to register for future Strategy Café Webinars.
Strategy Café: title tbc
19th September, 8.30 to 9am BST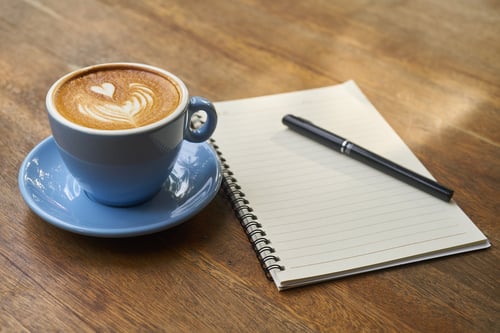 We will be back after the summer holidays!
Keep your eyes and ears peeled...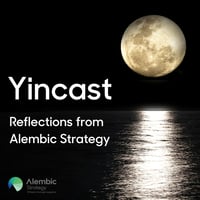 In the meantime, why not tune into our Yincast podcast?
Visit our Yincast page for more information:
https://www.alembicstrategy.com/get-involved/yincast
Strategy Caf
é

Podcast

Don't forget, Strategy Café is available as a podcast on Apple Podcasts and on Spotify Podcasts. Download your favourite episodes onto your phone or tablet to listen on your way to work.

Just search for "Strategy Café" on iTunes or Spotify and don't forget to subscribe to the channel!

Or listen online....
WHAT PEOPLE SAY ABOUT THE STRATEGY CAFÉ:
A very inspirational way to start the day! (CTO)
Top job! Inspirational interviewee. (Leader in sales)
Fantastic, inspiring story. Most of us live with "stuffocation" in our lives! (Professional leader)
Inspirational, thank you! (Owner and director, marketing agency)
WOW! That was great! (Partner at city law firm)
Brilliant content and amazing guest
Subscribe to the Strategy Café Mailing list to receive updates by emailing Anna at anna.stedman@alembicstrategy.com