Check in regularly to register for future Strategy Café Webinars.
Strategy Café: Leading Yourself, Then Others
11th April, 8.30 to 9am BST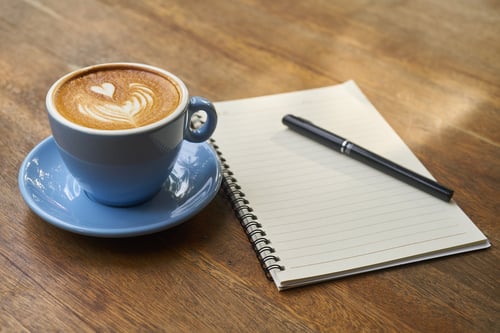 Strategy Café continues with another of our summer conference speakers, Emma Stroud.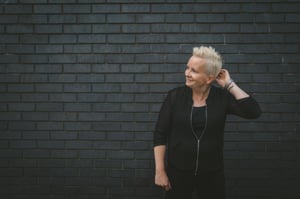 Emma, Director at Truth.Works, has an eclectic work background which encompasses her various passions. Her portfolio career includes businesswoman, MC, TEDx speaker and comedy performer. She also hosts a variety of national business events including the European Women in Sales Awards at The Savoy Hotel, the European Women in Construction and Engineering Awards.
Watch Emma in action, here:
She and Nick will be talking through her experiences and insights on leading yourself and others.
If you are interested in watching live and getting to ask Emma questions, fill out the registration form below!
Strategy Caf
é

Podcast

Until then, do you want to listen to Nick's calming voice on your way to work? You can now find us on Apple Podcasts and on Spotify Podcasts and download your favourite episodes onto your phone or tablet.

Just search for "Strategy Café" on iTunes or Spotify and don't forget to subscribe to the channel!
WHAT PEOPLE SAY ABOUT THE STRATEGY CAFÉ:
A very inspirational way to start the day! (CTO)
Top job! Inspirational interviewee. (Leader in sales)
Fantastic, inspiring story. Most of us live with "stuffocation" in our lives! (Professional leader)
Inspirational, thank you! (Owner and director, marketing agency)
WOW! That was great! (Partner at city law firm)
Brilliant content and amazing guest
Subscribe to the Strategy Café Mailing list to receive updates by emailing Anna at info@alembicstrategy.com