Meaningful Human Leadership Conference Technology, People, Productivity
Wednesday 12th June 2019
Bounce Old Street,
EC1V 9EY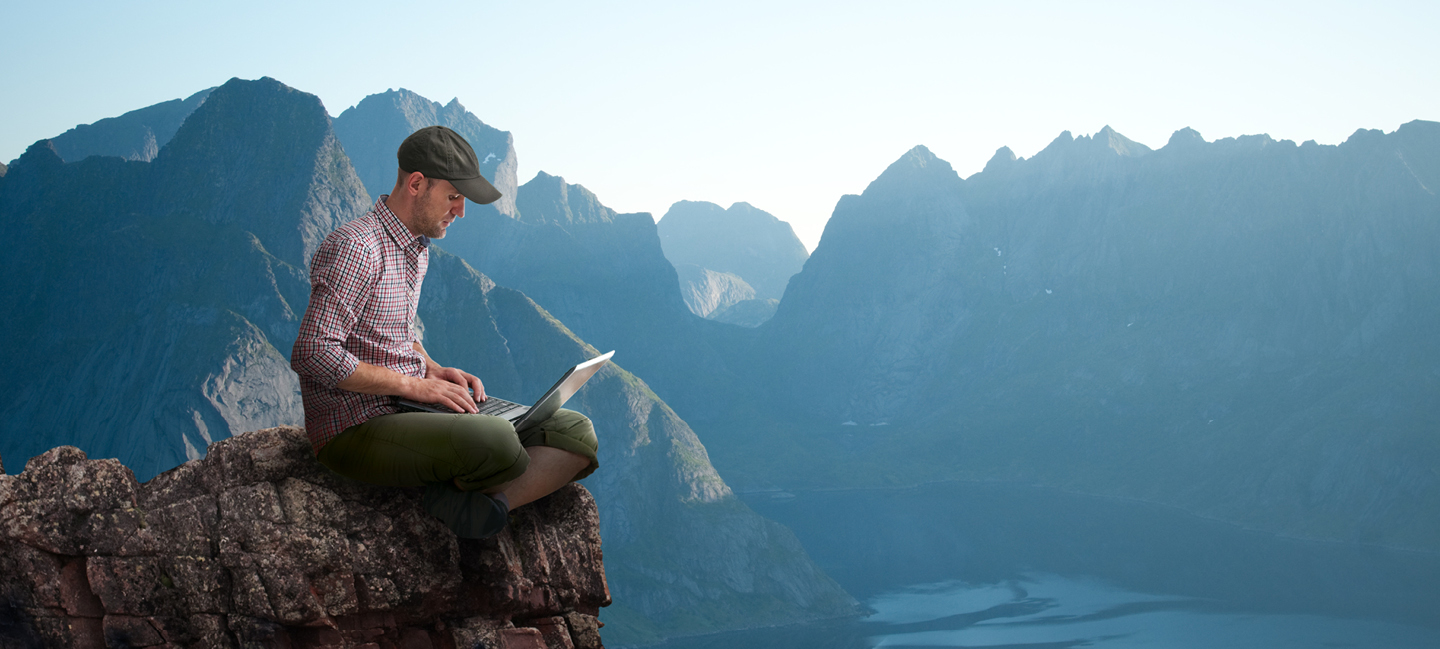 On the 12th June, we hosted our second annual conference. The day after, we recorded a podcast to share what we learned with everyone.
Here it is!
If you want to learn more about our 2019 conference, you can visit: https://www.alembicstrategy.com/get-involved/meaningful-human-leadership-2019
To find out about next year's event, and to register your interest, just click the button below.
People and culture are fundamental to your business performance and values.
At the same time, competitive survival, and gaining that edge, means technology change must be constant. Each change challenges people and culture, leading to new problems.
How can we help people thrive in this age of fast change?
How can we think differently and solve the new problems emerging in the "always on" age?
View brochure: Meaningful Human Leadership 2019 Brochure
Conference Chair
Niki Fuchs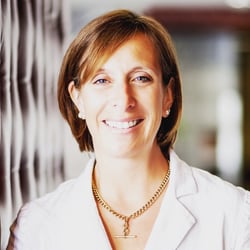 Niki Fuchs is Managing Director of Office Space in Town (OSiT), a provider of luxury serviced offices, which she co-founded with her brother Giles in 2009.
As an experienced business leader, Niki firmly believes that investing in the skills and well-being of the entire OSiT team is vital to their success. In fact, their latest multi-million pound development at Blackfriars has been designed specifically to promote employee productivity and wellness. It has a 'happiness-inspired' interior design theme, uses the very latest technology within the building itself such as Clear View dynamic glass and hopes to achieve a Platinum Wire Score rating.
Key Speakers
Emma Stroud

"I help high-level CEOs, MDs, authors and entrepreneurs realise the power and truth in their story, and how they can use it to positively influence and inspire others. It is about helping them to unpick their unique ability to connect with their true self and their wider purpose and I have helped thousands of people raise their impact through this process. I have helped people work on their TEDx talks, keynote presentations and so much more...
I also host global events, the one of the most recent European Women in Sales Awards in 2017. I am, and have always been, a comedy performer. My next one woman show is in March 2019 following the success of my award-winning sellout debut in London in 2015. I also perform in a London comedy improvisation troupe, the Banana Bunch.
I have recently been featured in the Telegraph, Diva Magazine, BBC Radio and the Lorraine Show."
Mark Gallagher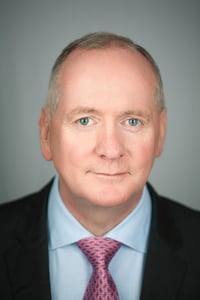 Mark Gallagher, has spent his career working in the sports business of Formula One motor racing. This includes being on the management board of two well known teams, Jordan Grand Prix and Red Bull Racing, and later as Managing Director of the Cosworth Formula One engine company.
More recently, Mark has also helped to develop the new hybrid petrol-electric engine regulations introduced into Formula One in 2014, became a Formula One industry analyst for a range of international media and has published his second book - The Business of Winning - Strategic Success from the Formula One track to the Boardroom. Between 2005 and 2009 Mark was motor sport consultant to Disney Pixar on CARS and CARS II.
Today, he runs his own consulting business, providing business insights and industry analysis to international investors and business media.
http://www.mark-gallagher.com/
Other Speakers
Beata Young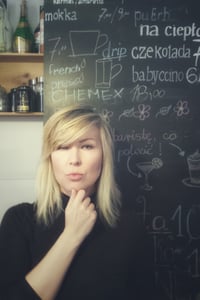 A serial entrepreneur from Poland, Beata Chairs Mission ToRun, a startup community she co-founded in the birthplace of Copernicus. Building on that 500 year innovative legacy, Beata created tech cafe co-working space Hanza Cafe where she has mentored women and startups from around the CEE region and beyond.
Beata facilitated and developed Women in tech community Geek Girls Carrots in diverse cities such as Torun, Tokyo, Dublin and Oslo. Her business focussed workshops have been attended by delegates from as far afield as Armenia, Australia, Turkey and the USA.
In Malta, Beata is in the vanguard of business diversity through government schemes and particularly her latest venture Women On IT, a Malta based movement, dedicated to changing the gender dynamic of the #BlockchainIsland and beyond.
Nick Mayhew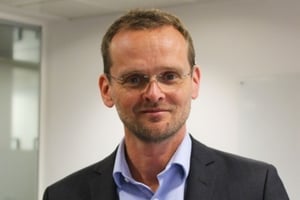 Founder and owner of Alembic Strategy, I lead the strategy, change and M&A work at Alembic and offer strategic coaching.
Firstly, going down the accounting track, I am an FCA and my career includes head of consulting, and main board member for a major accounting firm. But I was also brought up as a Buddhist, playing rugby and practicing Tai Chi on a Monday, the son of a psychotherapist, with a degree in the history of philosophy.
Out of all of this, Alembic Strategy fulfils a lifelong passion for helping people, especially leaders and their organisations, who want to be better. We do this in a way that combines all our learning and looks to help the person in front of us who wants to grow.
Alembic Strategy focuses on leadership and change services for larger owner managed businesses and other independent organisations.
Dr Amina Aitsi-Selmi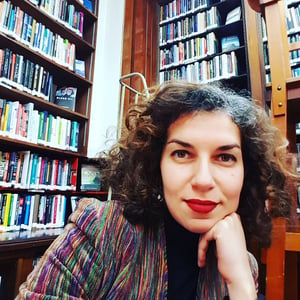 Like you, Amina knows what it's like to be busy while trying to have an impact. But there's no such thing as time management, it's all about choice management.
In 2016, she recreated herself as a Career and Leadership Coach to deep thinkers realising it was her true passion, after a successful career as a physician, scientist, and policy influencer of the UK Department of Health and World Health Organisation.
She specialises in supporting high performing, deep thinking professionals and leaders who are ready to take a leap in their careers and businesses. They tend to do a lot and love everything they do. From special portfolio executives at BP or consultants to tech giants, to celebrity professor-doctors and Ebola fighters, she helps them break through self-imposed limitations and failure-anxiety to step into their next level of success with clarity. She takes great pride in the progress of her clients and shares powerful coaching insights and strategies in her weekly newsletter: Wise Wednesdays.
Phil James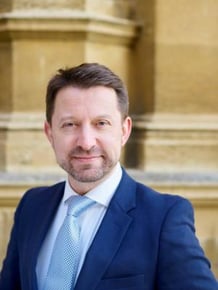 Phil is Chief Executive of The Institute of Leadership & Management.

Phil leads the organisation in its aim to connect like-minded people with the shared purpose of inspiring great leadership everywhere. Previously, Phil was CEO at various professional and awarding bodies in sectors as diverse as construction and social work.

Phil embodies the values of The Institute of Leadership & Management - vision, collaboration, achievement, ownership and authenticity – and encourages these in others.
Schedule
Time
Description
9am

Registration opens. Please pick up your name badge and continue to the networking area.

Networking: a light breakfast, tea and coffee will be served on arrival.

10am

Welcome, Introduction and Key Themes - Niki Fuchs, MD of Office Space in Town and Conference Chair.

10.20am

Keynote: High Performance Under Pressure - Business Insights from Formula One - Mark Gallagher, MD Performance Insights, Jordan, Red Bull and Cosworth.

11.10am

Tea, coffee and networking.

11.30am

Enhancing your leadership through the power of community - Beata Young, Serial Entrepreneur and Founder of Women on IT.

12.15pm

What Does it Mean to be Human? Conscious Leadership - Nick Mayhew, MD and Founder, Alembic Strategy.

1pm

Lunch and networking.

2pm

Preventing the Next Human Potential Catastrophe in Your Organisation: Learning from the Healthcare Sector - Dr Amina Aitsi-Selmi, NHS, Doctors without Borders, WHO influencer.

2.45pm

Meaningless & Inhuman: The Gap in Our Leadership - Phil James, CEO of the Institute of Leadership and Management.

3.30pm

Tea, coffee and networking.

4pm

Keynote: Unmask: Reveal Your True Self for Business Success - Emma Stroud, MD, Truth Works.

5pm

Discussion Panel - All speakers return to the stage for a final Q&A session.

5.40pm

Summary and Key Lessons - Niki Fuchs, Conference Chair

6pm

Networking, drinks and nibbles
Sponsors
We would like to thank our sponsors for their support of our event!
FAQs
What is included in my ticket?
Your ticket includes entry to the event, breakfast, lunch, refreshments during the day, as well as a selection of drinks and nibbles at the networking event in the evening.
Which tickets do I buy?
If you are an Alembic client, you can buy multiple tickets for your company by choosing 'Alembic client' and the number of tickets in the drop down box. Please fill in the details of all those attending.
If you or your guests are not a client, choose 'non-client' and the number of tickets in the drop down box. Please fill in all the details of those attending.
What do I need to bring?
Just yourself! You will be provided with pens, notepaper, worksheets and any other materials you might need.
How can I contact the organiser with any questions?
If you have any questions about the conference, please get in touch with Anna at anna.stedman@alembicstrategy.com
What's the refund policy?
You can ask for a refund up until the 5th June.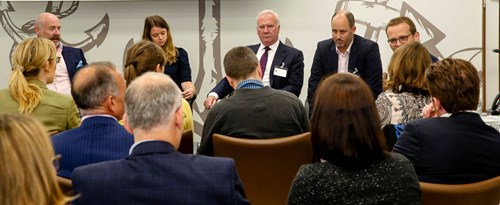 London Leaders' Conference 2018