Learn mediation techniques to improve your leadership and team engagement
With Suzanne Kingston, a leading consultant and arbitrator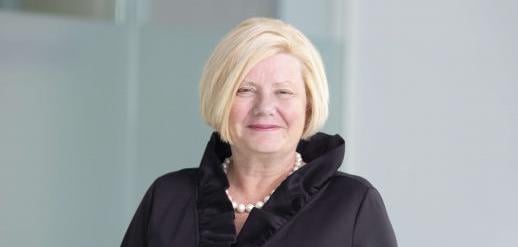 Register for our London Leaders' Forum on Wednesday 26th February, 2-5pm
at the Safari Room, OSiT, Blackfriars | 22 Tudor Street, London EC4Y 0AY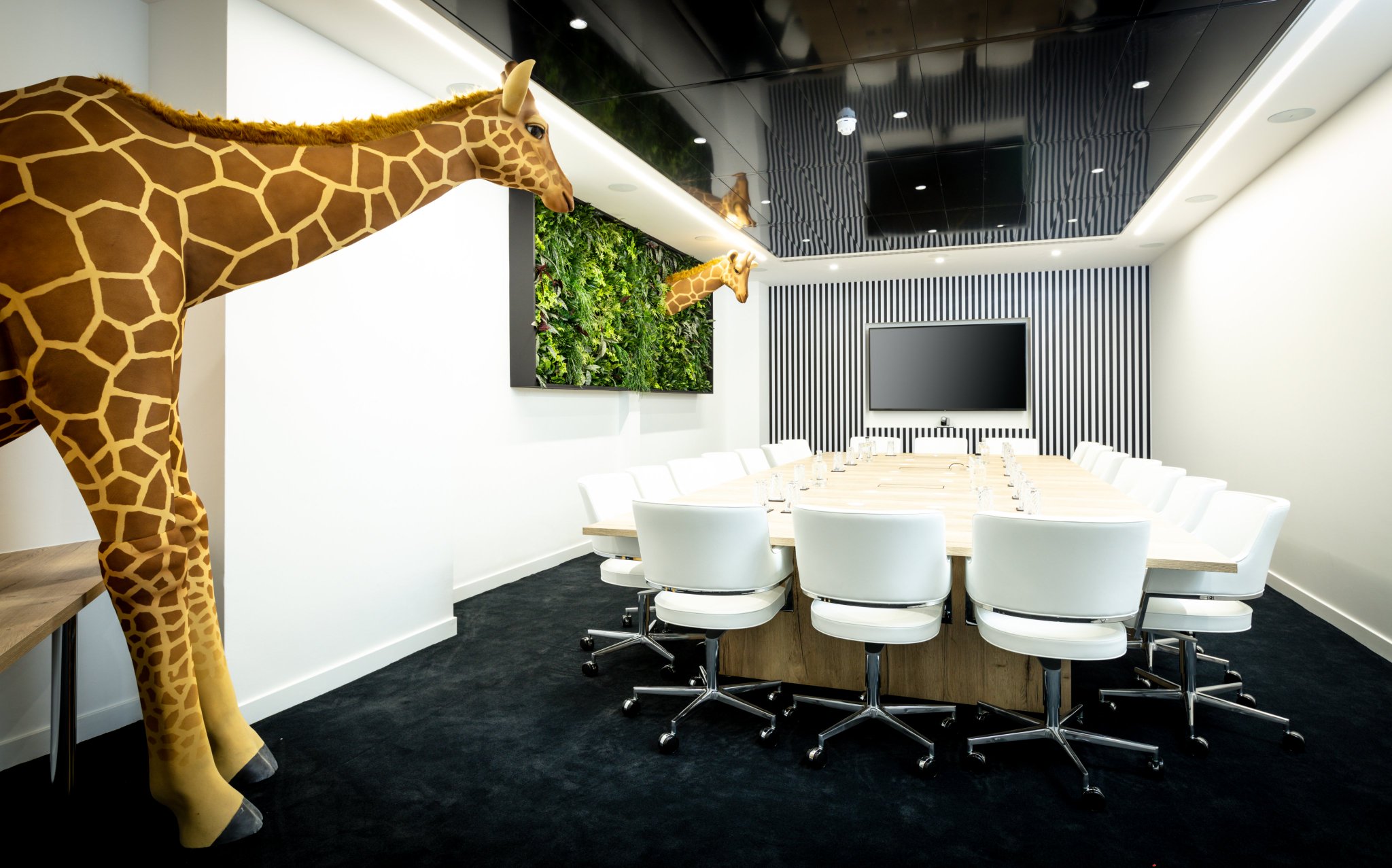 An afternoon of leadership development, workshop and strategy insights for company directors and senior executives.
Join us for another essential and engaging hands-on leader workshop where you'll get first-hand insights from leading mediation and arbiter, Suzanne Kingston. Plus you'll learn essential leadership skills from specialists in their field. This exciting afternoon will comprise:
Insights from Suzanne Kingston, a highly experienced family lawyer, arbitrator and mediator
An energising hands-on workshop with Alembic founder Nick Mayhew

Team up, exchange thoughts, challenges and learn with other leaders
Then stay on for networking, food and drinks!
How much is it? Just £49 for 3 hours of leadership awesomeness!
This event is open to anyone wishing to break through to higher performance and inspire their team.