A quarterly afternoon of leadership development, workshops and strategy insights for company directors and senior executives.
London Leaders' Forum
High-Performing Teams - Myth vs Reality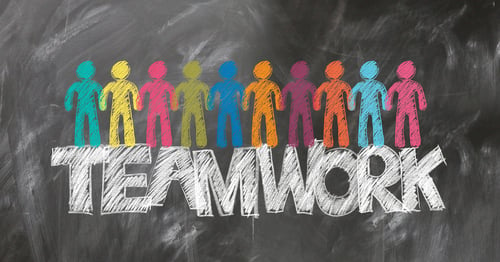 Tuesday 6th November 2018, 3pm onwards
Join Alembic Strategy, and other clients and London leaders for an afternoon of leadership insights and networking.
We are welcoming previous Strategy Café speakers, ex-RFU rugby coach Russell Earnshaw and Founder and CEO of award winning, fast growth FinTech, Arkk Solutions, Richard Metcalfe to speak at this afternoon. Together we will be focusing on how to get heightened performance and momentum from your teams. In an informal session with peer leaders and great speakers, unpick the myths and connect with practical tools to help with team performance.
Doors to the Anchors rooms at 20 St Dunstan's Hill will open at 2.45pm for a 3pm start. The forum will finish around 6pm, when we drift into the local Brewdog (Tower Hill) for some grub, drinks and networking.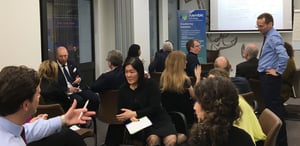 The November forum will consist of:
Keynote presentations
Workshop around theme of the day
Networking, food and drinks with peers
London Leaders' Forum 24th January 2018
Membership and tickets
All our clients automatically have London Leaders' Forum membership.
For non-members, tickets for the event are £95 + VAT for the afternoon, including refreshments during the evening.
To book your place, member or non-member, please click on the link below:
This event is run in support of our chosen Charity, Place2Be. Place2Be is a children's mental health charity that works in 282 schools across the UK, providing mental health services to support children, parents and teachers. Place2Be reaches a total school population of 129,000 children between the ages of 4 and 16. By providing excellent mental health services to a whole school community, children and their families are able to flourish and thrive. With 75% of adult mental illness starting in childhood, it is vital that we reach children when they are experiencing problems rather than months, years or decades later when the problems have grown up with them into adulthood. This is why Place2Be's work is so important.
Call us on 0203 478 1333 or email nick.mayhew@alembicstrategy.com if you would like to find out more about London Leaders' Forum membership.