A quarterly afternoon of leadership development, workshops and strategy insights for company directors and senior executives.
London Leaders' Forum
Helping Your People with Change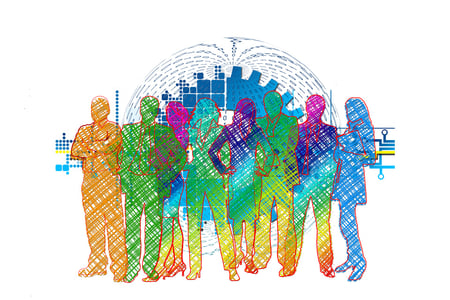 Wednesday 23rd January 2019, 3pm onwards
Join Alembic Strategy and London leaders for an afternoon of leadership insights and networking, around the topic of change.
Whether it's digital, technological, economic or political, change is coming at your people from all angles at the moment.
How do you help them with change?
How do you transform that into an asset for them, and you?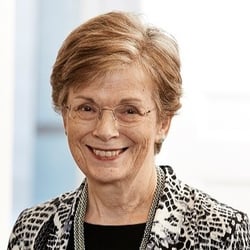 Our keynote speaker for this afternoon on change will be Dr Hilary Lindsay, former President of the Institute of Chartered Accountants of England and Wales and now OU lecturer. (Hilary was our November Strategy Café speaker and a recording of her webinar can be found on our past events page).
Hilary will be discussing the importance of Continual Professional Development as lifelong learning connected to your purpose and vision, and how to thrive, not drown, in the constantly changing business world.
Join us for a wonderful afternoon of practical workshops and peer learning led by the Alembic team sharing key learnings on how to help you and your team with change.
Doors to the Anchors rooms at 20 St Dunstan's Hill will open at 2.45pm for a 3pm start. The forum will finish around 6pm, when we drift into a local pub for some grub, drinks and networking.
Membership and tickets
All our clients automatically have London Leaders' Forum membership.
For non-members, tickets for the event are £95 + VAT for the afternoon, including refreshments during the evening.
To book your place, please click on the correct button:
We would like this event to support our chosen children's mental health charity, Place2Be. To make a donation, please visit our Virgin Money Giving page.
The suggested donation is £10 per attendee, but any amount you are able to donate is gratefully received!
Call us on 0203 478 1333 or email nick.mayhew@alembicstrategy.com if you would like to find out more about London Leaders' Forum membership.