An expansion of our quarterly leadership development forum for board directors and senior executives.
Meaningful Human Leadership:
New models of business, people and leadership in a changed world
Wednesday 12th June 2019
If you are reading this, chances are, you are a human being. Not a resource, a number, 'just' an employee - you are a person with a life, dreams and hopes.
Our conference in 2019 is all about the human side of leadership:
How can you lead your people in a human way?
How can we use technology to improve the lives of our staff and colleagues?
How can we keep people at the centre of our businesses? Do we really believe we should?
What about mental health in the workplace?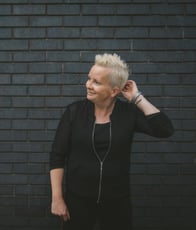 We are pleased to announce that our keynote speakers will be Emma Stroud, Comedian, Performer and Speaker Mentor at Truth Works, and Mark Gallagher, former Formula One manager and now analyst, consultant and author (http://www.mark-gallagher.com/biography/mark-gallagher-biography).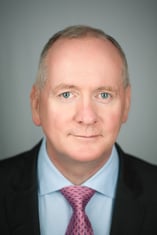 The venue and the schedule for the day are still to be confirmed, but details will be posted soon.
Early bird ticket sales will start at the beginning of January. That's right - register early and you get a 15% discount, whether you are a Leaders Forum member or not!
If you would like to register your interest and receive updates please click the button below and fill in the form: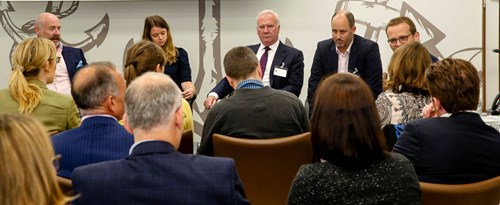 London Leaders' Conference 2018