Insight and discussion with wine and nibbles.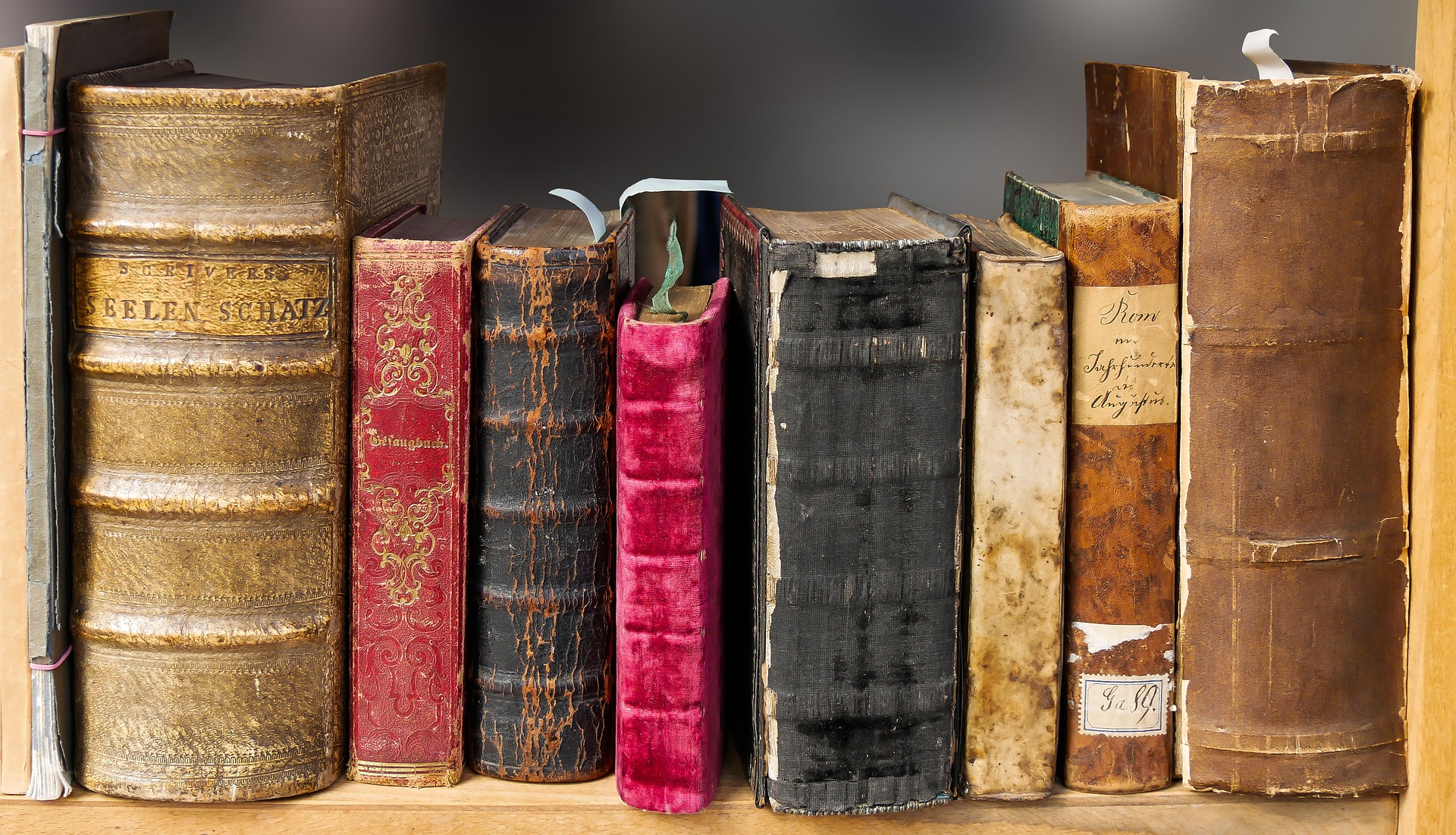 Wednesday 3rd April, 6pm - 8pm
We ask that you make a £10 donation if joining, to our chosen charity, Place2Be, a national children's mental health charity.
To make a donation, please visit our Virgin Money Giving page: https://uk.virginmoneygiving.com/Team/AlembicStrategycollectingforPlace2Be2019
If you would like to come, please fill out the form below. We limit the book club to 10 attendees so be quick to register, and please do let us know if you can no longer make it to free your space up for someone else.
WE HOPE TO SEE YOU THERE!
---
Book Description (courtesy of Amazon) :
Why do we do develop habits? And how can we change them?

We can always change. In The Power of Habit, award-winning New York Times business reporter Charles Duhigg translates cutting-edge behavioural science into practical self-improvement action, distilling advanced neuroscience into fascinating narratives of transformation.

Why can some people and companies change overnight, and some stay stuck in their old ruts? The answer lies deep in the human brain, and The Power of Habits reveals the secret pressure points that can change a life. From Olympic swimmer Michael Phelps to Martin Luther King Jr., from the CEO of Starbucks to the locker rooms of the NFL, Duhigg explores the incredible results of keystone habits, and how they can make all the difference between billions and millions, failure and success – or even life and death.

The Power of Habit makes an exhilarating case: the key to almost any door in life is instilling the right habit. From exercise to weight loss, childrearing to productivity, market disruption to social revolution, and above all success, the right habits can change everything.

Habits aren't destiny. They're science, one which can transform our businesses, our communities, and our lives.
---
Book Club registration form