Insight and discussion with wine and nibbles.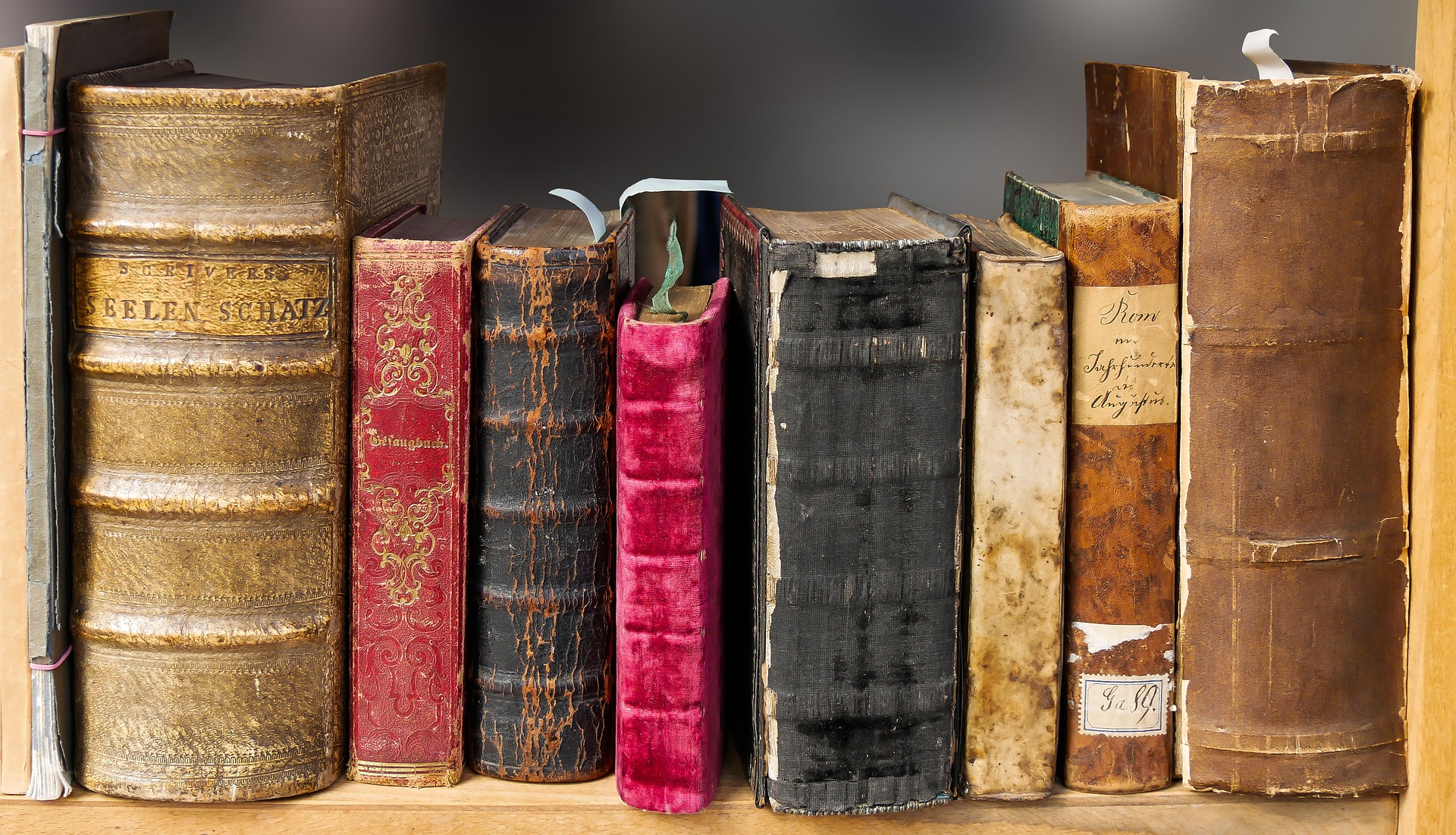 Wednesday 26th June, 6pm - 8pm
We will meet at 5.30pm to get food and drink orders in at the bar and will start book club promptly at 6pm.
If joining us, we ask that you make a £10 donation to our chosen charity, Place2Be, a national children's mental health charity.
To make a donation, please visit our Virgin Money Giving page: https://uk.virginmoneygiving.com/Team/AlembicStrategycollectingforPlace2Be2019
If you would like to come, please fill out the form below.
We limit the book club to 10 attendees so be quick to register, and please do let us know if you can no longer make it to free your space up for someone else.
WE HOPE TO SEE YOU THERE!
---
Book Description (courtesy of Amazon) :
What links the Mercedes Formula One team with Google?

What is the connection between Dave Brailsford's Team Sky and the aviation industry?

What links the inventor James Dyson and the basketball player Michael Jordan?

They are all Black Box Thinkers.

Whether developing a new product, honing a core skill or just trying to get a critical decision right, Black Box Thinkers aren't afraid to face up to mistakes. In fact, Black Box Thinkers see failure as the very best way to learn. Rather than denying their mistakes, blaming others, or attempting to spin their way out of trouble, these institutions and individuals interrogate errors as part of their future strategy for success.
How many of us can say that we have such a healthy relationship with failure?
Learning from failure has the status of a cliché, but this book reveals the astonishing story behind the most powerful method of learning known to mankind, and reveals the arsenal of techniques wielded by some of the world's most innovative organisations. It also reveals the dangers of failing to learn from mistakes. In healthcare, hundreds of thousands of patients die from preventable medical errors every year due to a chronic lack of Black Box Thinking
Using gripping case studies, exclusive interviews and really practical takeaways, Matthew Syed - the award-winning journalist and best-selling author of Bounce - explains how to turn failure into success, and shows us how we can all become better Black Box Thinkers.
---
Book Club registration form