Insight and discussion with wine and nibbles.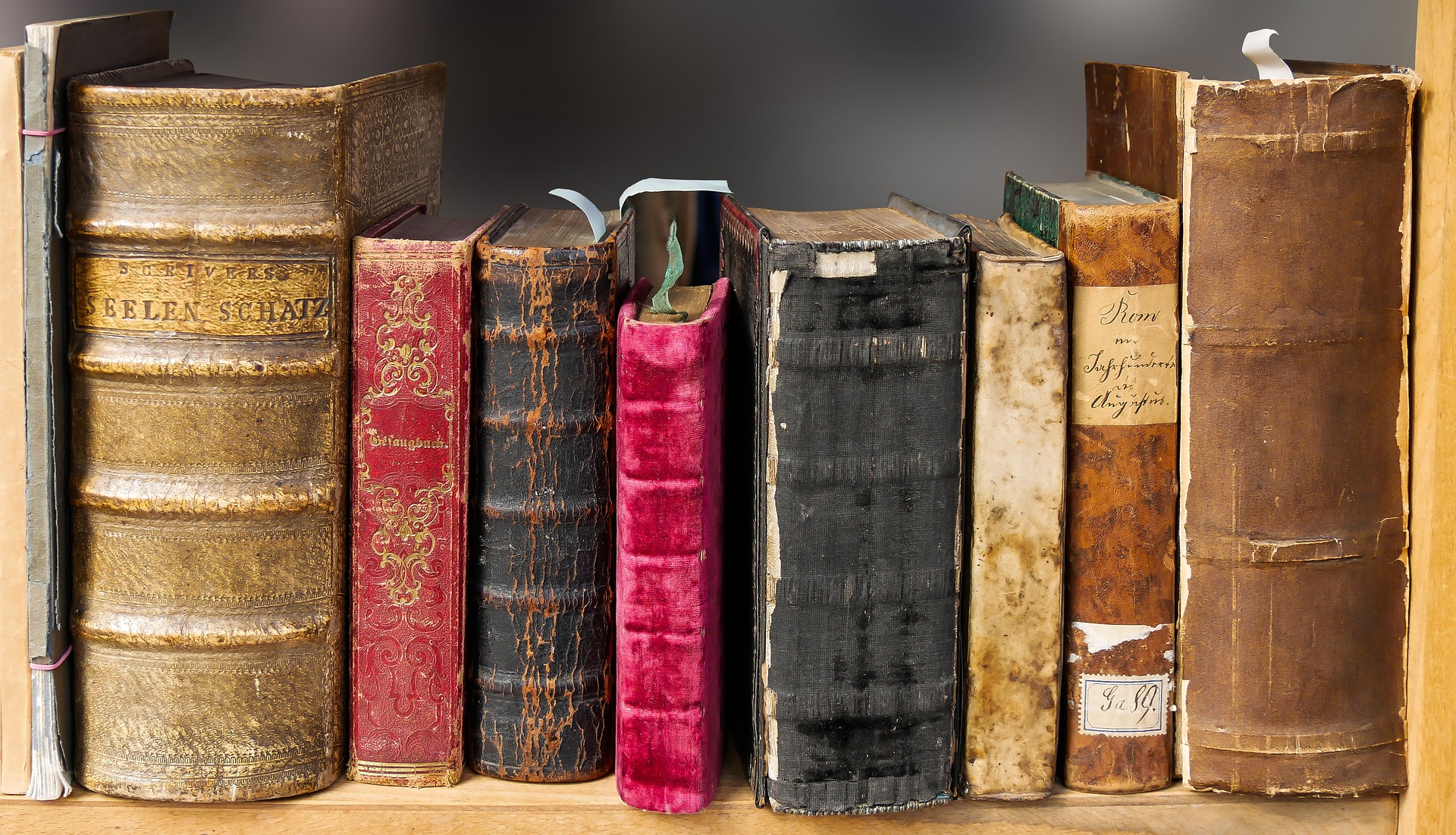 Wednesday 19th August , 6pm - 8pm
The Book: The Body: A Guide for Occupants, by Bill Bryson
Where:
Online!
We will meet online at 5.30pm to say hi with drinks and nibbles to hand at home, and the book club will start promptly at 6pm.
Please register your interest by emailing roseanna.farish@alembicstrategy.com
If joining us, we ask that you make a £10 donation to our chosen charity, Place2Be, a national children's mental health charity.
To make a donation, please visit our Virgin Money Giving page here
We have 10 places available. Please sign up soon to avoid disappointment!
If you can no longer make it, please let us know so that we can free your space up for someone else.
WE HOPE TO SEE YOU THERE!
---
Book Description (courtesy of Amazon)
Bill Bryson sets off to explore the human body, how it functions and its remarkable ability to heal itself. Full of extraordinary facts and astonishing stories The Body: A Guide for Occupants is a brilliant, often very funny attempt to understand the miracle of our physical and neurological make up.

A wonderful successor to A Short History of Nearly Everything, this new book is an instant classic. It will have you marvelling at the form you occupy, and celebrating the genius of your existence, time and time again.
---
Book Club registration form