Insight and discussion with wine and nibbles.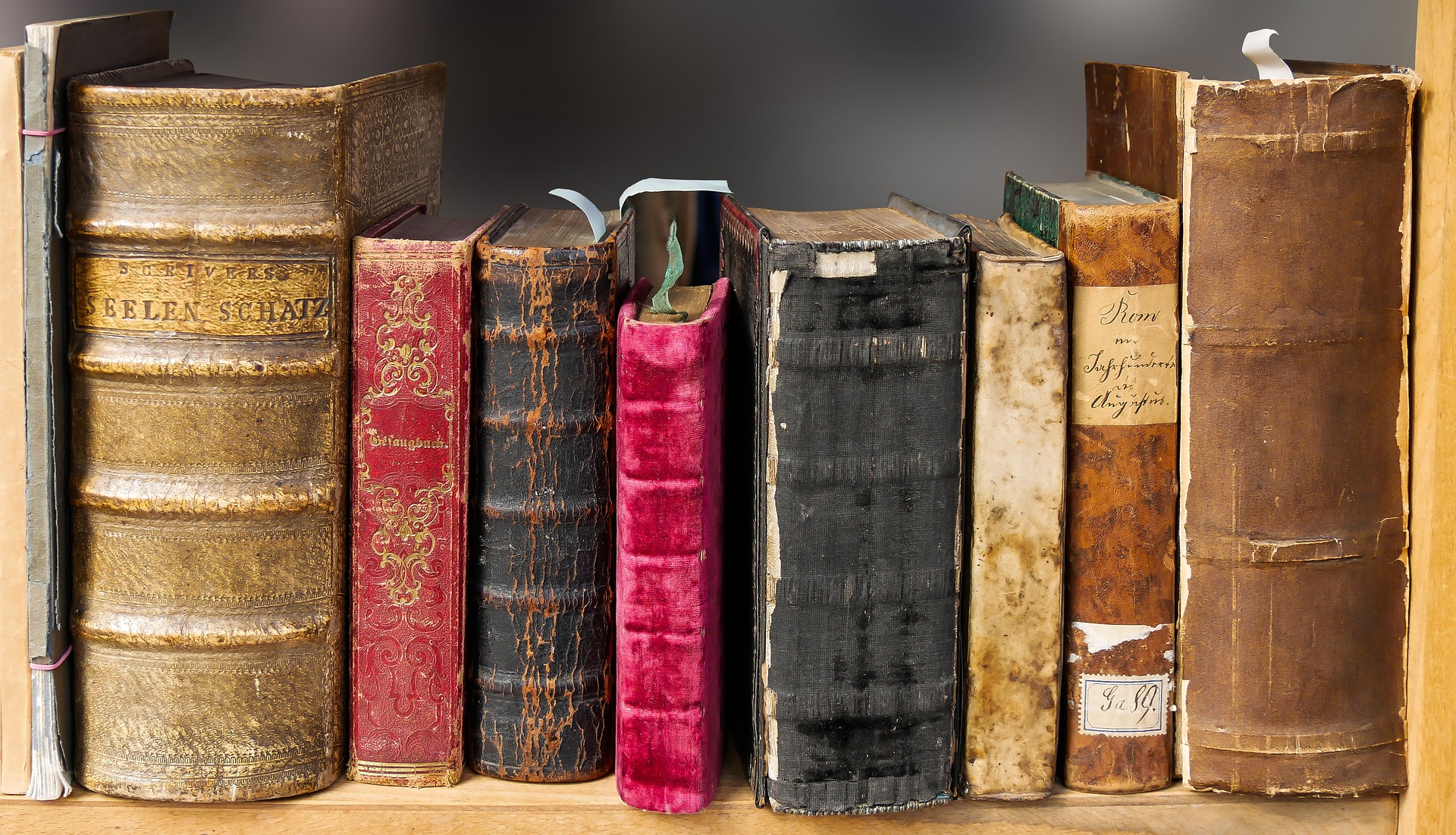 Wednesday 25th September, 6pm - 8pm
We will meet at 5.30pm to get food and drink orders in at the bar and will start book club promptly at 6pm.
If joining us, we ask that you make a £10 donation to our chosen charity, Place2Be, a national children's mental health charity.
To make a donation, please visit our Virgin Money Giving page: https://uk.virginmoneygiving.com/Team/AlembicStrategycollectingforPlace2Be2019
If you would like to come, please fill out the form below.
We limit the book club to 10 attendees so be quick to register, and please do let us know if you can no longer make it to free your space up for someone else.
WE HOPE TO SEE YOU THERE!
---
Book Description (courtesy of Amazon)
Alastair Campbell knows all about winning. As Tony Blair's chief spokesman and strategist he helped guide the Labour Party to victory in three successive general elections, and he's fascinated by what it takes to win.

How do sports stars excel, entrepreneurs thrive, or individuals achieve their ambition? Is their ability to win innate? Or is the winning mindset something we can all develop? Drawing on the wisdom of an astonishing array of talented people – from elite athletes to top managers, from rulers of countries to rulers of global business empires – Alastair Campbell uses his forensic skills, as well as his own experience of politics and sport, to get to the heart of success. He examines how winners tick. He considers how they build great teams. He analyses how they deal with unexpected setbacks and new challenges. He judges what the very different worlds of politics, business and sport can learn from one another. And he sets out a blueprint for winning that we can all follow.
---
Book Club registration form