Insight and discussion with wine and nibbles.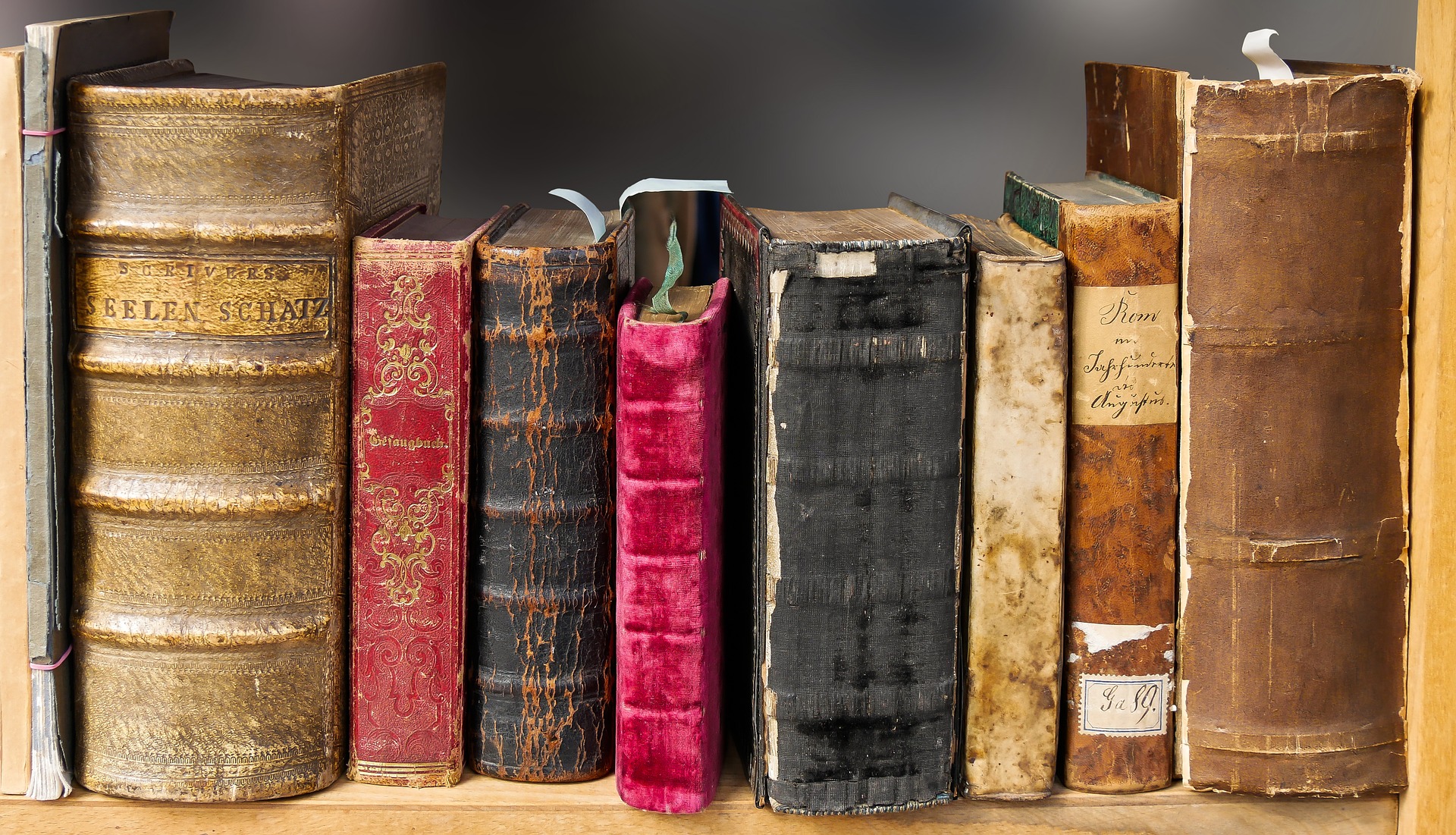 We have been running our own book club for a few months and now want to invite you!
The next book we'll be reading is Never Split the Difference by Chris Voss and Tahl Raz:
"A field-tested, game-changing approach to high-stakes negotiations--whether in the boardroom or at home.
Never Split the Difference is a riveting, indispensable handbook of negotiation principles culled and perfected from Chris Voss's remarkable career as a hostage negotiator and later as an award-winning teacher in the world's most prestigious business schools. From policing the rough streets of Kansas City, Missouri, to becoming the FBI's lead international kidnapping negotiator to teaching negotiation at leading universities, Voss has tested these techniques across the full spectrum of human endeavor and proved their effectiveness. Those who have benefited from these techniques include business clients generating millions in additional profits, MBA students getting better jobs, and even parents dealing with their kids.
Never Split the Difference provides a gripping, behind-the-scenes recounting of dramatic scenarios from the gang-infested streets of Haiti to a Brooklyn bank robbery gone horribly wrong, revealing the negotiation strategies that helped Voss and his colleagues succeed where it mattered most: saving lives. As a world-class negotiator, Voss shows you how to use these skills in the workplace and in every other realm of your life.
Life is a series of negotiations: whether buying a car, getting a better raise, buying a home, renegotiating rent, or deliberating with your partner, Never Split the Difference gives you the competitive edge in any discussion."
Book club will be taking place on the Thursday 11th October, 6 - 8pm.
It will be at our offices (20 Little Britain, EC1A 7DH) and there will be wine and nibbles.
We ask that you make a £10 donation if joining, to cover refreshments and a donation to our chosen charity.
Please let us know if you would like to come by emailing Anna at anna.stedman@alembicstrategy.com.
WE HOPE TO SEE YOU THERE!