Insight and discussion with wine and nibbles.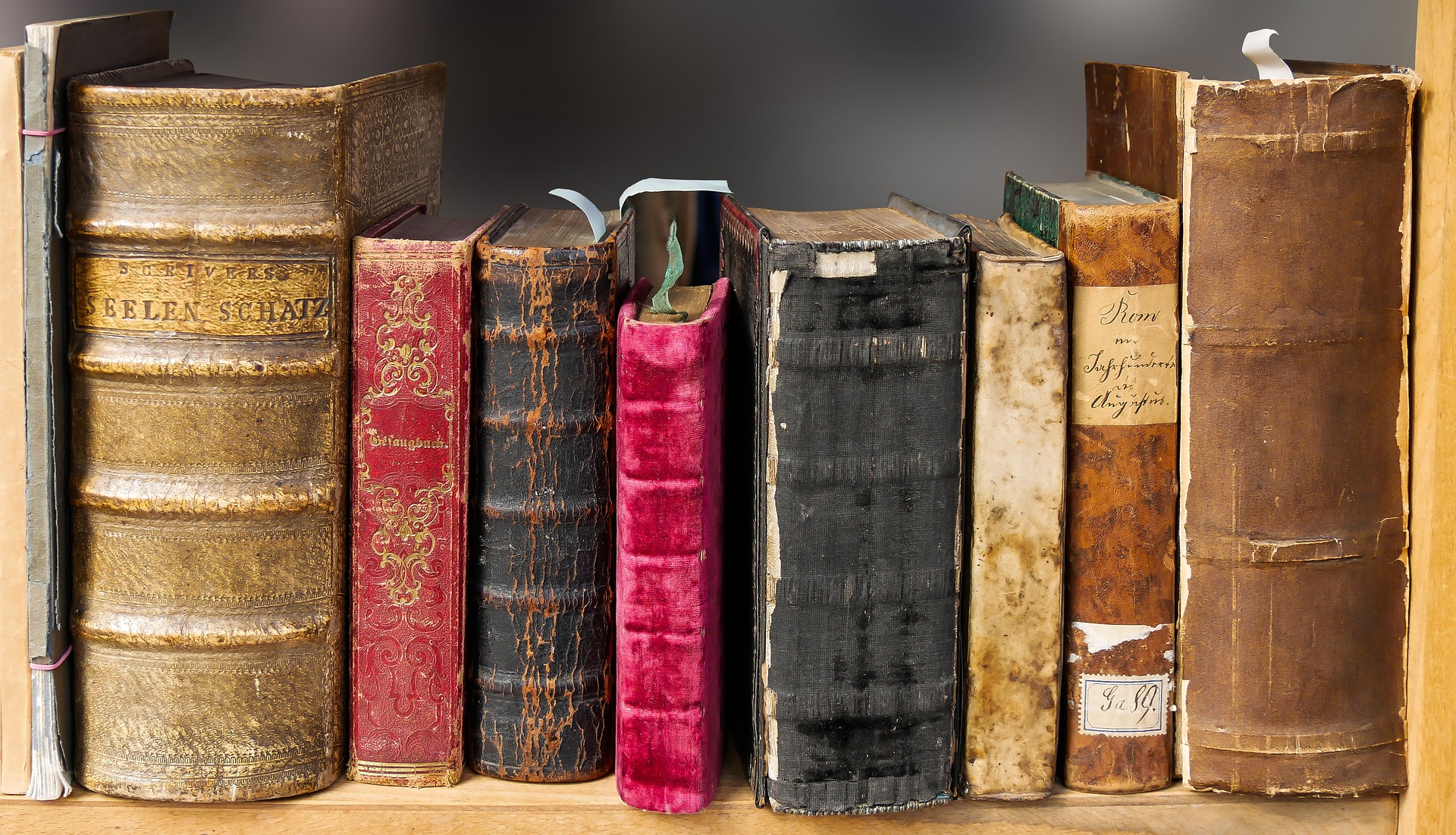 Wednesday 27th November, 6pm - 8pm
We will meet at 5.30pm to get food and drink orders in at the bar and will start book club promptly at 6pm.
If joining us, we ask that you make a £10 donation to our chosen charity, Place2Be, a national children's mental health charity.
To make a donation, please visit our Virgin Money Giving page: https://uk.virginmoneygiving.com/Team/AlembicStrategycollectingforPlace2Be2019
We have 10 places available. Please sign up soon to avoid disappointment!
If you can no longer make it, please let us know so that we can free your space up for someone else.
WE HOPE TO SEE YOU THERE!
---
Book Description (courtesy of Amazon)
'A brilliant and original book on the science of emotion, by the deepest thinker about this topic since Darwin'
Daniel Gilbert, author of the bestseller Stumbling on Happiness
When you feel anxious, angry, happy, or surprised, what's really going on inside you? Most scientists would agree that emotions come from specific parts of the brain, and that we feel them whenever they're triggered by the world around us. The thrill of seeing an old friend, the sadness of a tear-jerker movie, the fear of losing someone you love - each of these sensations arises automatically and uncontrollably within us, finding expression on our faces and in our behaviour, and carrying us away with the experience.
This understanding of emotion has been around since Aristotle. But what if it's wrong? In How Your Emotions Are Made, pioneering psychologist Lisa Feldman Barrett draws on the latest scientific evidence to reveal that our ideas about emotion are dramatically, even dangerously, out of date - and that we have been paying the price. Emotions don't exist objectively in nature, Barrett explains, and they aren't pre-programmed in our brains and bodies; rather, they are psychological experiences that each of us constructs based on our unique personal history, physiology and environment.
This new view of emotions has serious implications: when judges issue lesser sentences for crimes of passion, when police officers fire at threatening suspects, or when doctors choose between one diagnosis and another, they're all, in some way, relying on the ancient assumption that emotions are hardwired into our brains and bodies. Revising that conception of emotion isn't just good science, Barrett shows; it's vital to our wellbeing and the health of society itself.
---
Book Club registration form